Featured Releases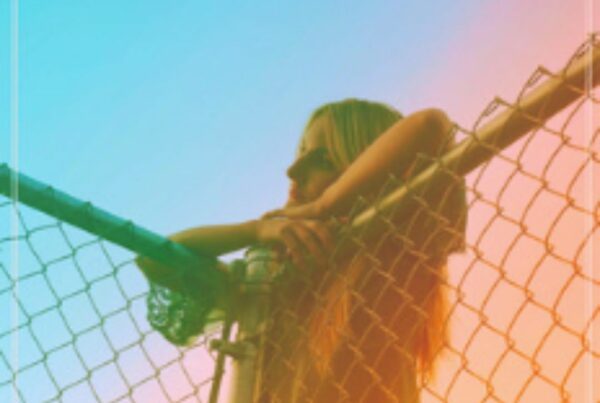 "Qui" is a stripped-down vocal-forward french song about love and heartbreak. Sonically simple but captivating, it features Anna's vibrato-ed electric guitar, eerie synth and stunning vocals.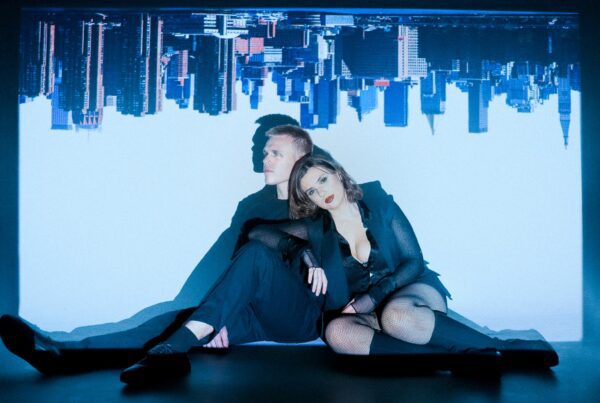 With a penchant for coaxing the hidden melodies laying dormant in music, Lucky Iris brandishes their new single "23."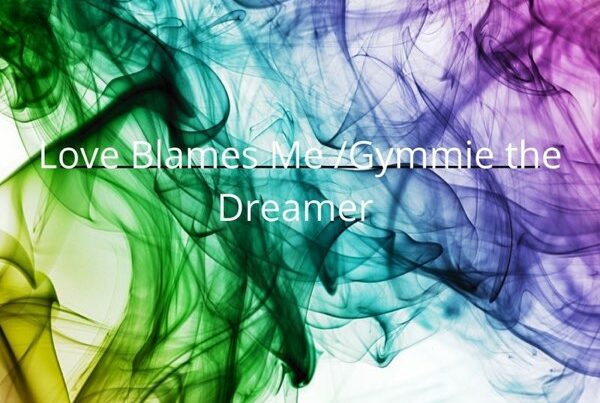 Effortlessly traveling amongst genres, the multi-faceted talent known as Gymmie The Dreamer stands poised to divulge his dynamic style through an intricate exploration of every style.
Branding • Integrity • Community
Provide a valuable, unique presentation of the artist's message through integrity-driven engagement and support.