Artist Development
Brianna Tam: Live-Looping Cellist and Composer
Featured Releases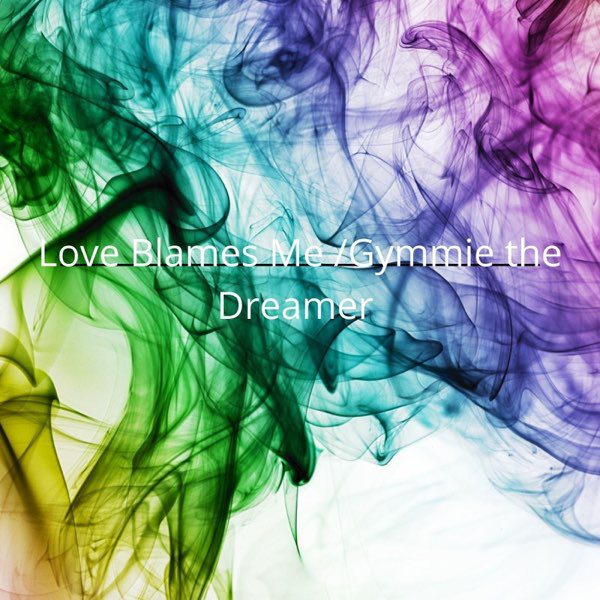 Gymmie The Dreamer – Love Blames Me
Effortlessly traveling amongst genres, the multi-faceted talent known as Gymmie The Dreamer stands poised to divulge his dynamic style through an intricate exploration of every style.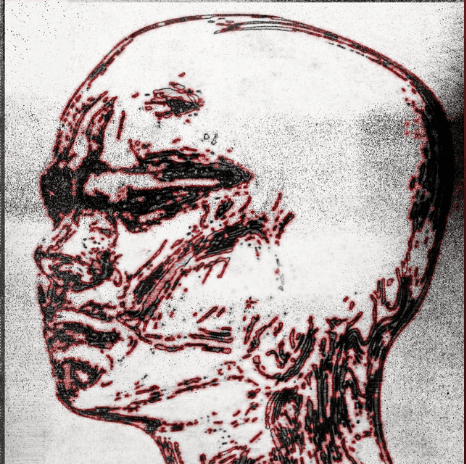 TS – Head to toe in your own clothes
Lush production abounds in the works of Third Son. Debuting the TS alias on his latest release, he demonstrates an innate aptitude for exploring the deep unknown.   
Mirror House Magazine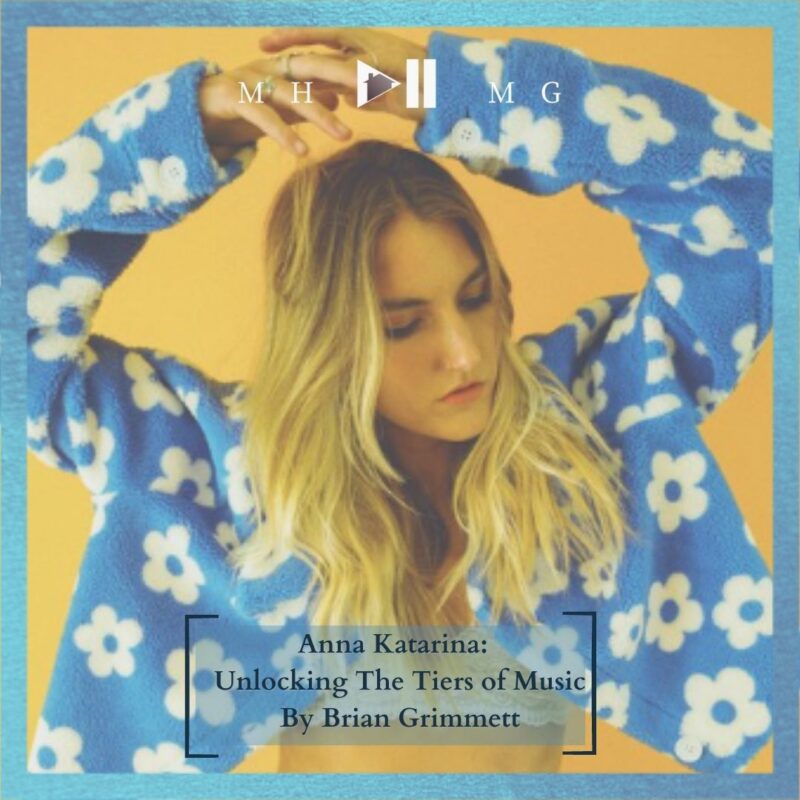 Anna Katarina – Unfolding The Tiers Of Music
With a passionate commitment to music that is unmatched, Anna Katarina has steadily developed a signature sound based around her diverse palette of skills. Whether it's singing, writing, or playing…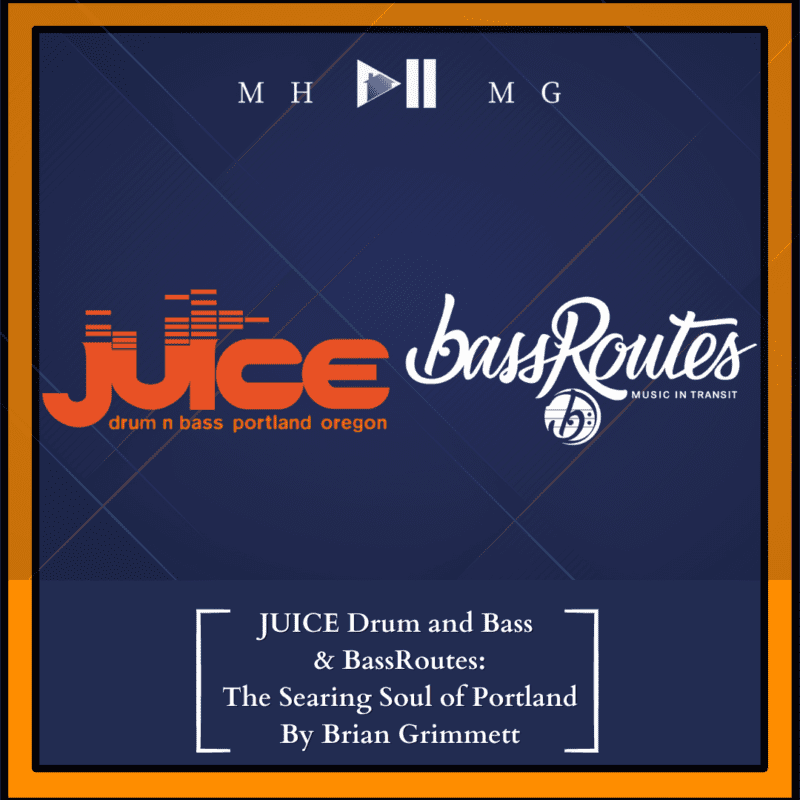 JUICE Drum and Bass & BassRoutes: The Searing Soul Of Portland
Running 18 years strong, JUICE DnB has been leading the Portland DnB scene through thick and thin, and continues to steer it into uncharted territory.
Branding • Integrity • Community
Provide a valuable, unique presentation of the artist's message through integrity-driven engagement and support.