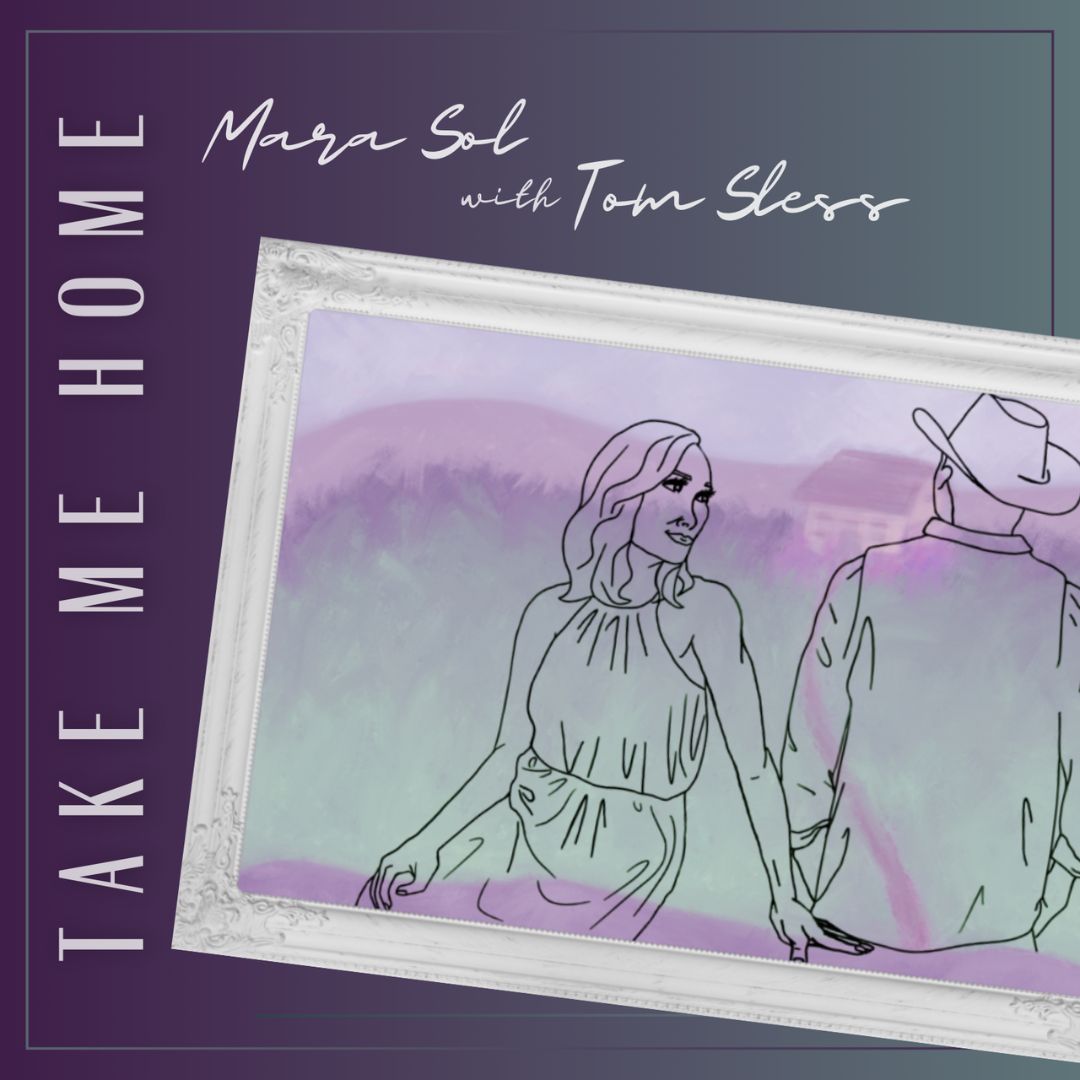 Following the release of her previous single "More To Say", singer/songwriter/producer Mara Sol is now revealing a poignant ballad titled "Take Me Home".
Featuring vocals from americana-rock artist Tom Sless, the new single narrates the story of two protagonists both struggling with self-love. The storytelling takes us to a place where the two have found each other and created a safe place for their own worthiness.
"On the surface the lyrics might seem like they are talking about a woman who had a sad past and has now found the man who will bring her love. But this is no damsel in distress waiting for her prince on a white horse to help her feel love. In fact in Tom's solo verse you'll hear the male protagonist has a similar experience as the woman – and that she actually rescued him. It's true that we wrote the lyrics centering on this feeling of not feeling worthy of love, only to be shown the way "home." For both, it's not about giving that to each other (as I don't actually think you can), as much as it is about creating a safe space – no other than "home" where your partner can find their own self-worth and self-love. This is the "home" and "harbor in your heart" we wrote about," explains Mara.
Produced by John Caviness and accompanied by Tim Lightyear on the guitar, the americana-folk-pop song delivers timeless melodies, powerful vocals and honest lyrics.
The song is out now on all streaming platforms!