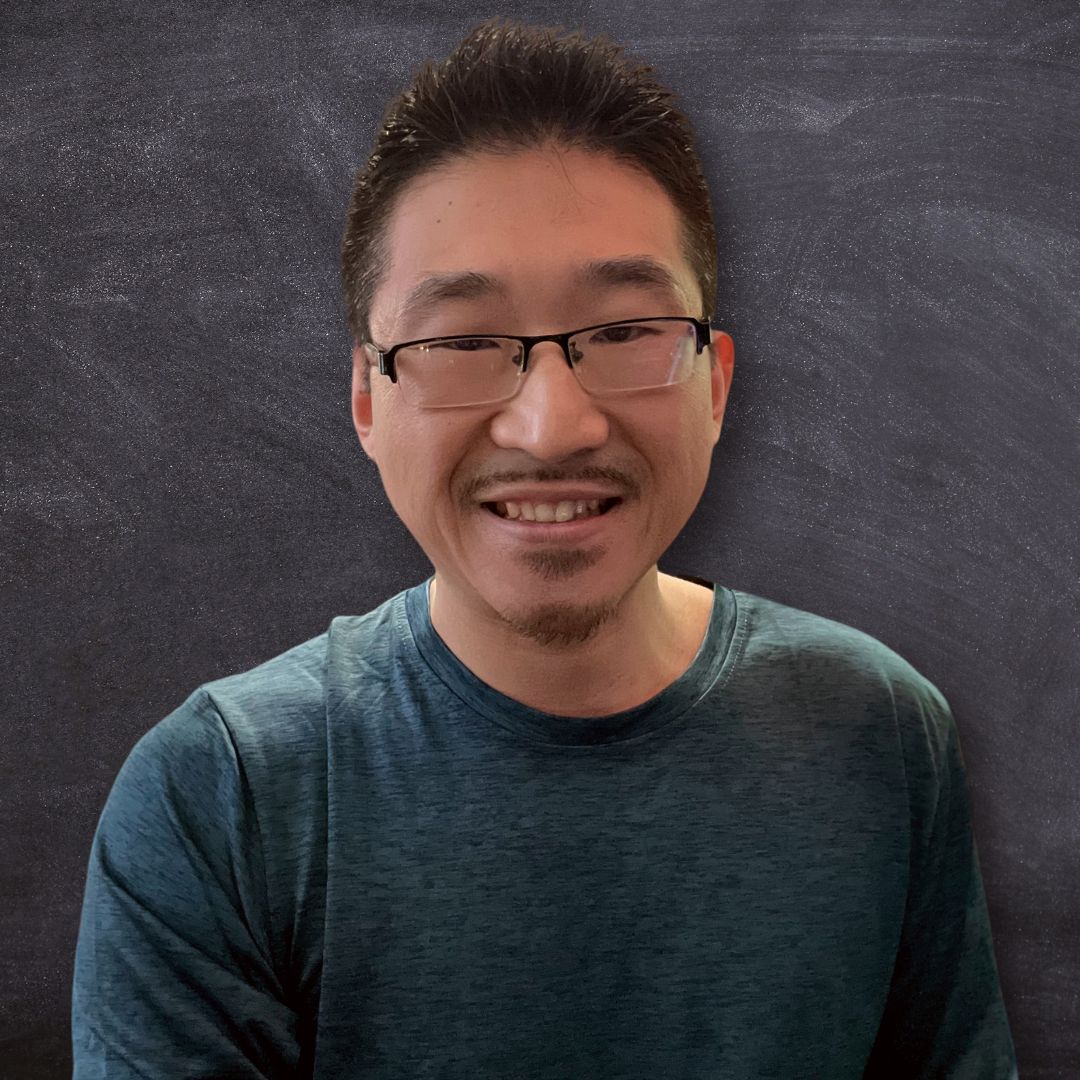 Cameron Hagy: Owner | Executive Director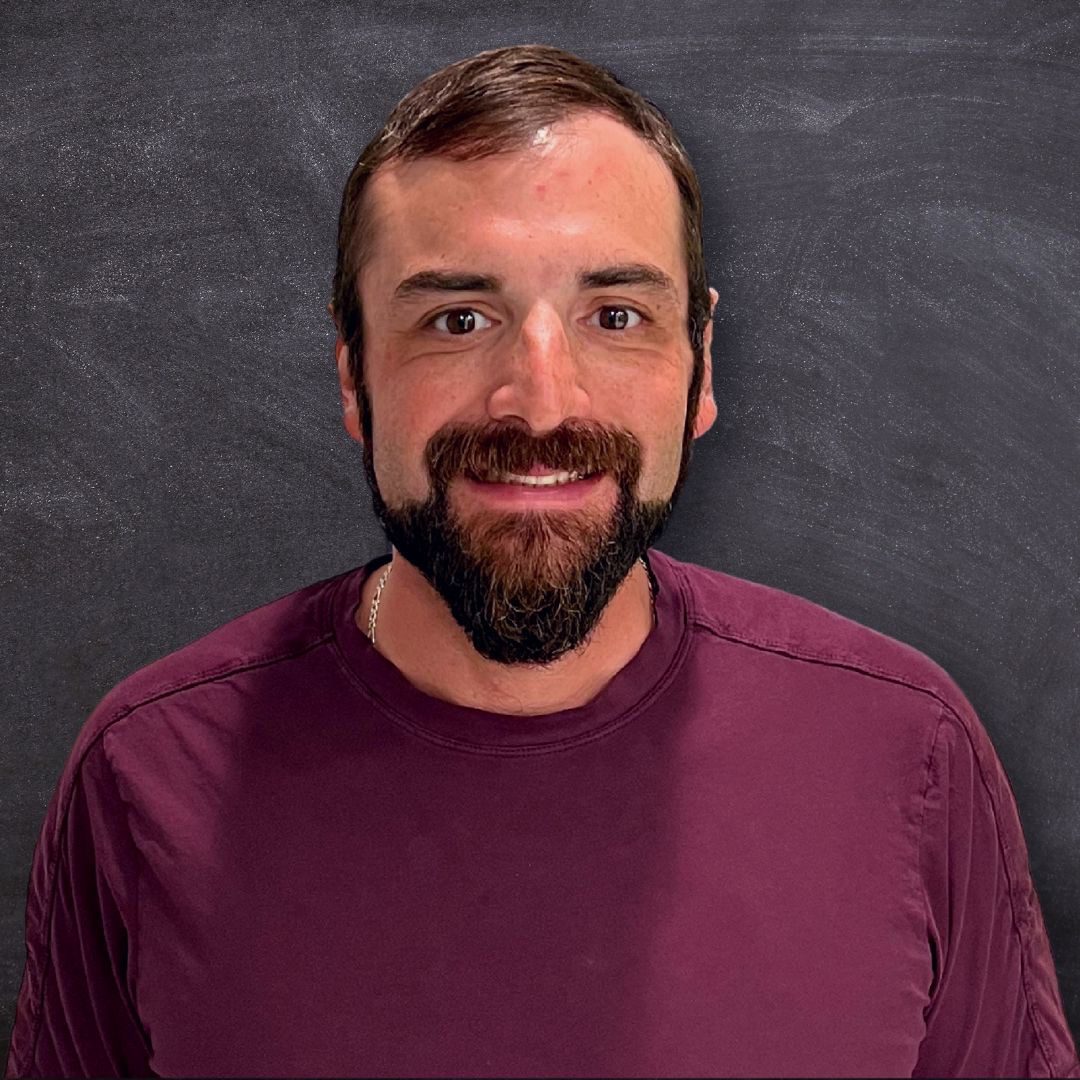 Jon Chananie: Owner | Finances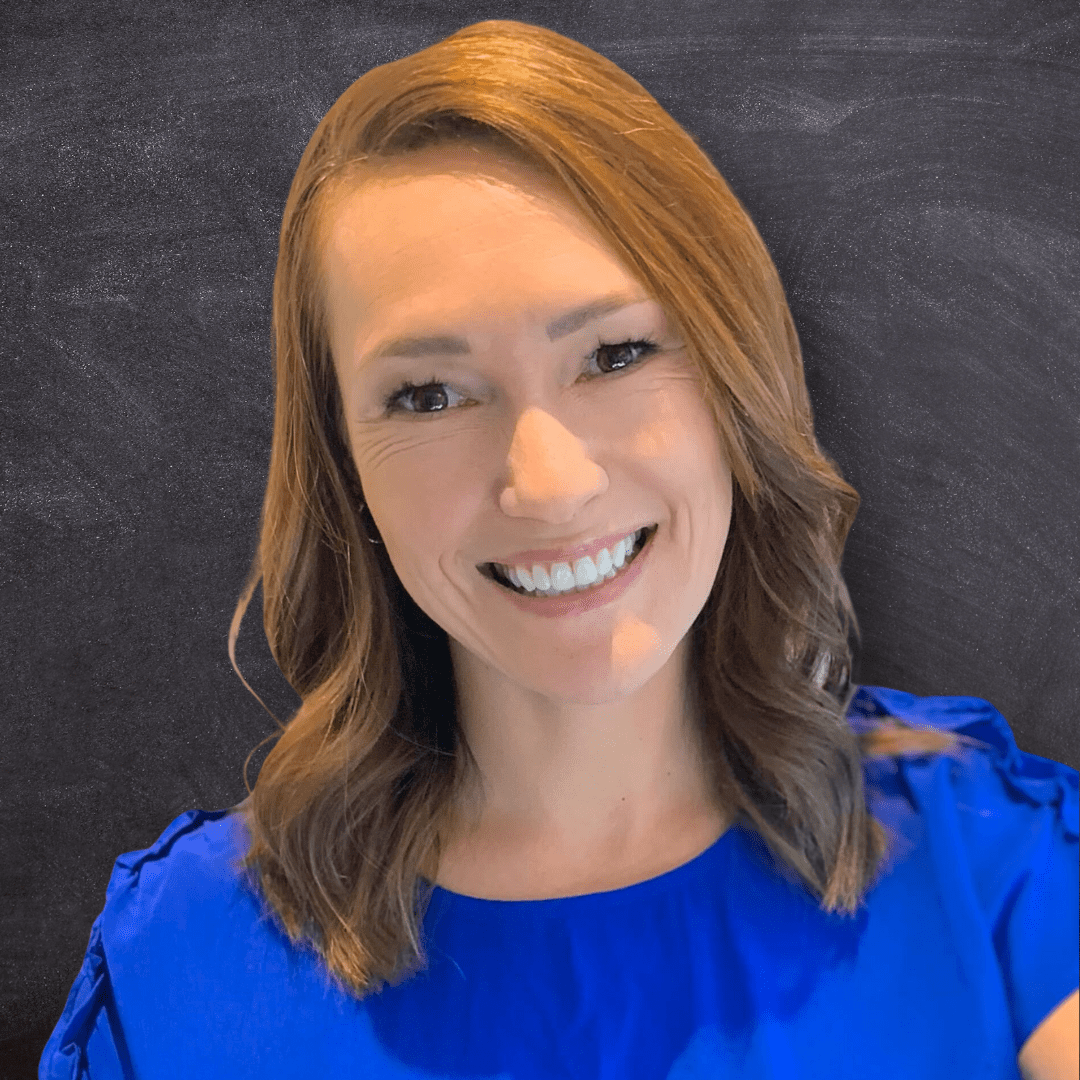 Samara Donald: Executive Producer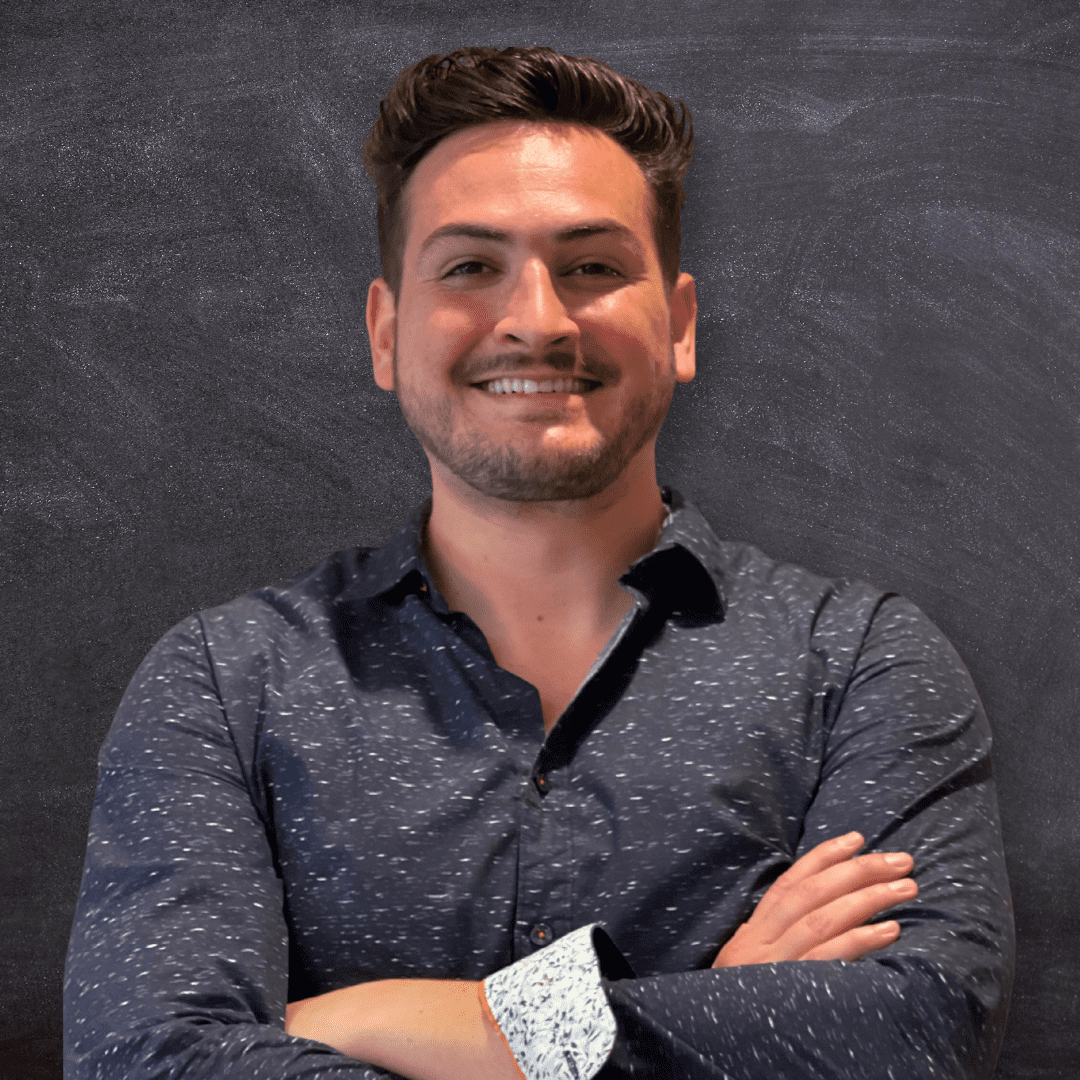 Matt Woodruff: Music Producer
Who We Are
Mirror House Music Group was formed by Cameron Hagy and Jon Chananie in Los Angeles, California in 2015. Their intention was to build a community of unsigned artists and promoting their music and shows, while always looking out for their best interests. For the next 4 years, they put on their own shows around LA, released DJ mixes and even started a podcast, Deep End Radio, but they never truly found their footing.
When the pandemic hit in 2020, they realized they needed to pivot their plan because they were unable to work with live performances. It was then that they discovered their true purpose: to help artists manage and build their brands while still sticking by the same mission, vision, values and pillars they had from the beginning. They, then, found like minded service partners who could help those artists reach their potential.
Take a look around the website, see what Mirror House can provide you, and shoot over a message on the Contact page because Mirror House helps artists increase their value!
Mission & Vision
Mission:
To provide music artists a community and platform delivering opportunities that develop and enhance their value.
Vision:
Develop a positive, honest community that supports, educates, and enhances the value of an artist's skill, talent, personality, and image.
Values
Passion:
To help develop and communicate the artist's message to the best of our ability.
Integrity:
We believe the brand of the Artist should be honest and authentic. Thus we hold ourselves to the same standard.
Community:
Legacy perseveres through community. It is our desire for Mirror House's vision and values to leave a lasting impression through the relationships we make, the work we do, and the knowledge we pass on to artists.
Pillars
Research:
We believe that building a solid image, network, and product begins with knowledge. Our team stresses the importance of using reliable tools and resources to gather information about any endeavor we may embark upon. Research is not only important when encountering new projects, but also when looking to build new relationships.
Relationships:
Good relationships are the cornerstone to building trust. Personality, authenticity, and a welcoming attitude are essential characteristics we look for when onboarding new clients and staff members. We believe that building a positive community brings success to each individual. It is through the relationships we build that we are able to best learn how to serve others.
Service:
Mirror House makes it a priority to lead by example and serve others. We want to engage with those we work with, emphasize their strengths and assist in improving their weaknesses. Giving support, offering assistance, and lending an ear to those in need are small acts that make big impressions. Respect is the foundation of our service model. When serving others, we expect that everyone involved will respect the time, effort and roles of those putting in the work.
Our Partners & Affiliates