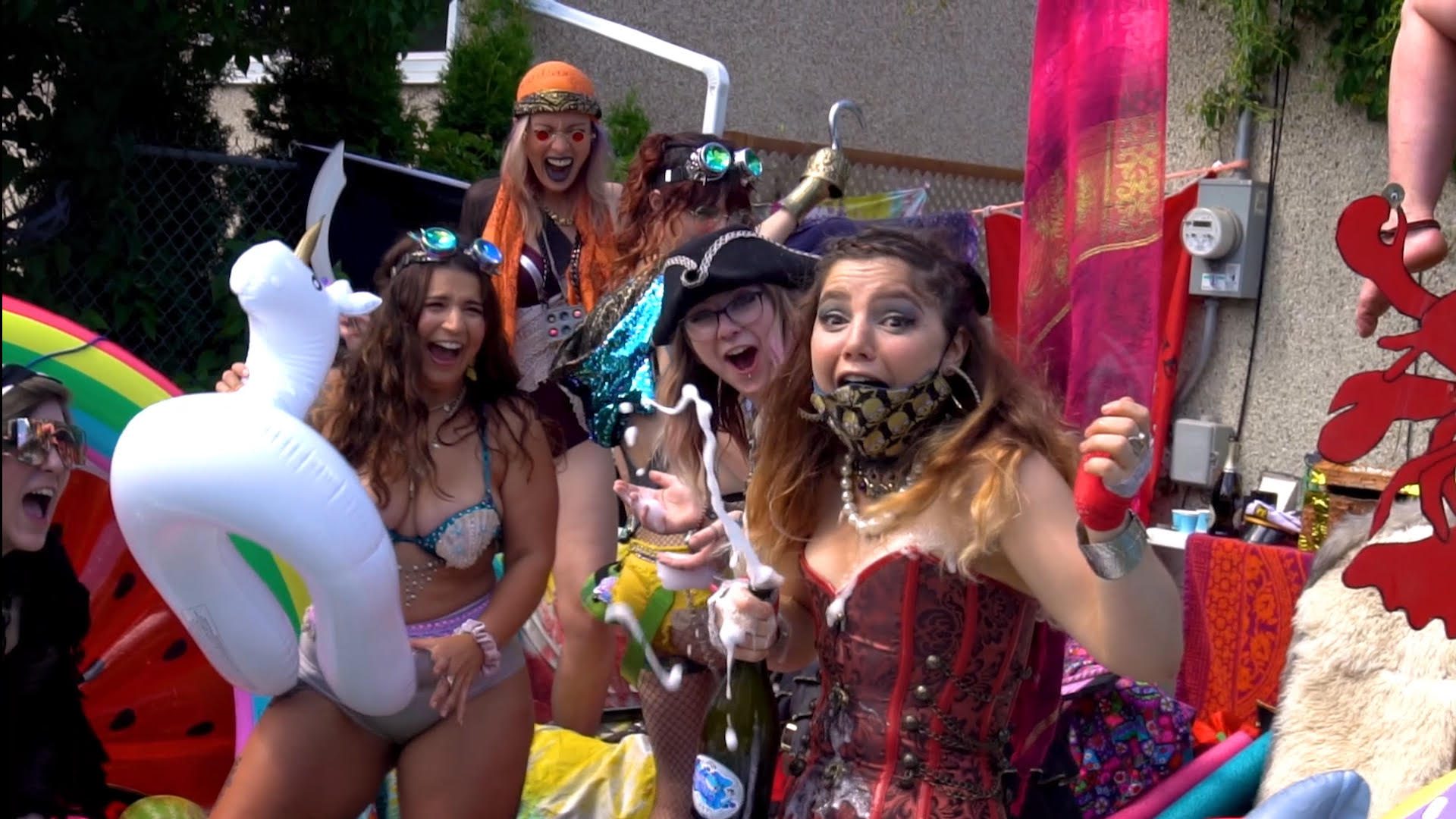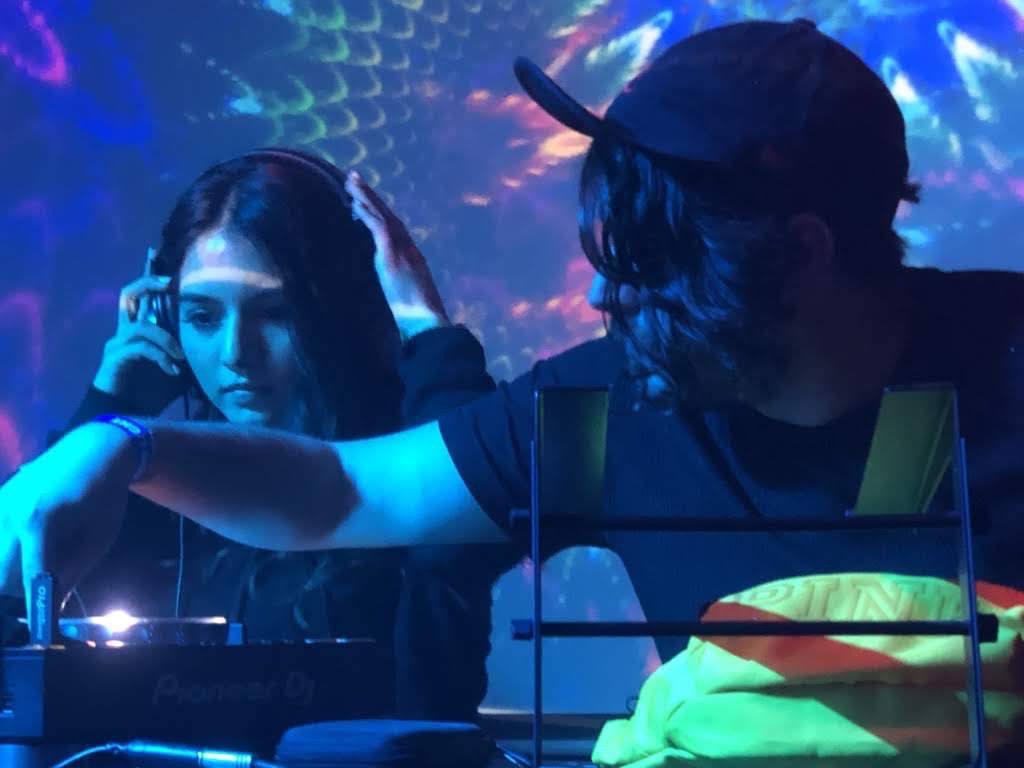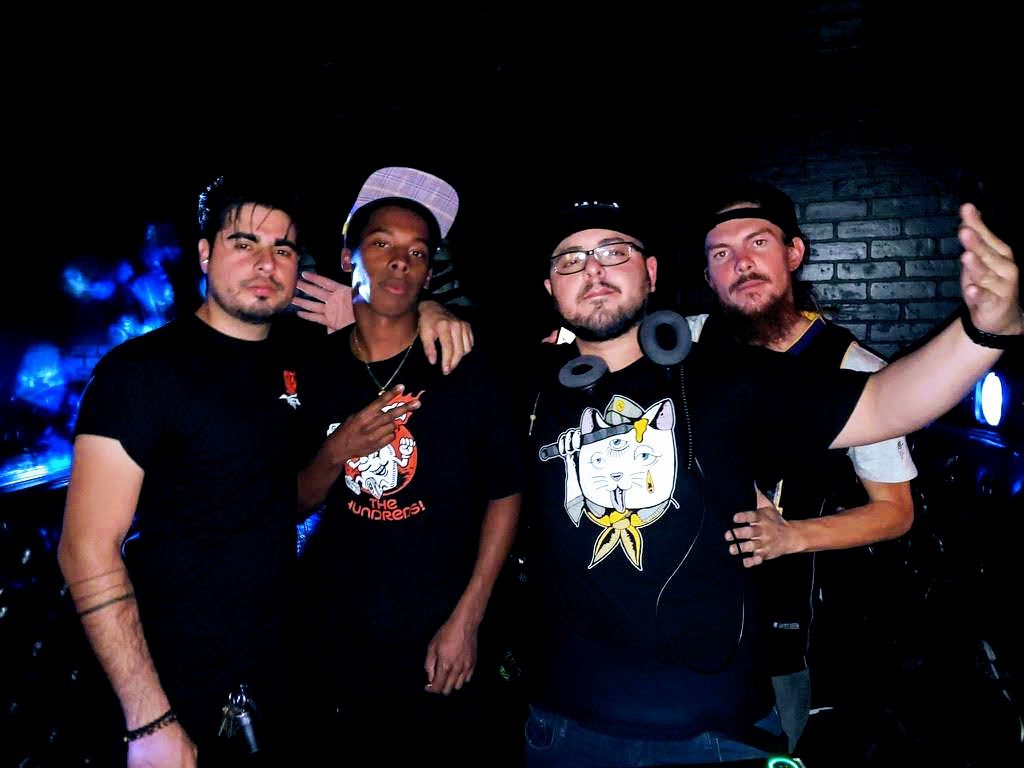 Mission: To provide music artists, at any level, a community and platform delivering opportunities that develop and enhance their value with professional resources and quality service.
Vision: Develop a positive, honest community that supports, educates, and enhances the value of an artist's skill, talent, personality, and image.
Branding: Every ARTIST has a message they are speaking through their music. We are here to help communicate and display that message to the best of our abilities through the resources and knowledge we provide.
Integrity: We believe that the brand of the ARTIST should be honest and authentic. Thus, we hold ourselves to the same standard.
Community: Legacy perseveres through community. It is our desire for Mirror House's vision and values to leave a lasting impression through the relationships we make, the work we do, and the knowledge we pass on to ARTISTS.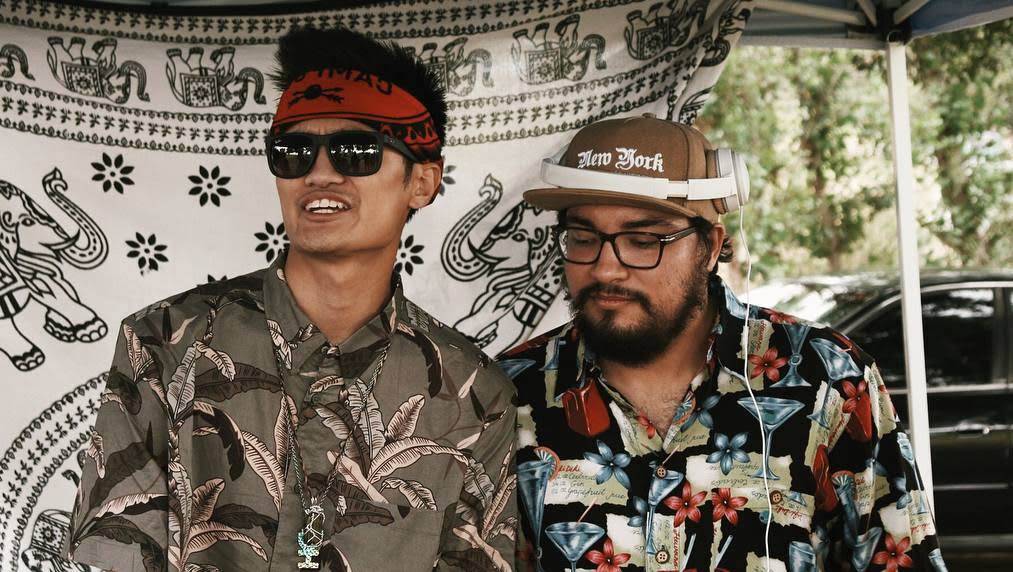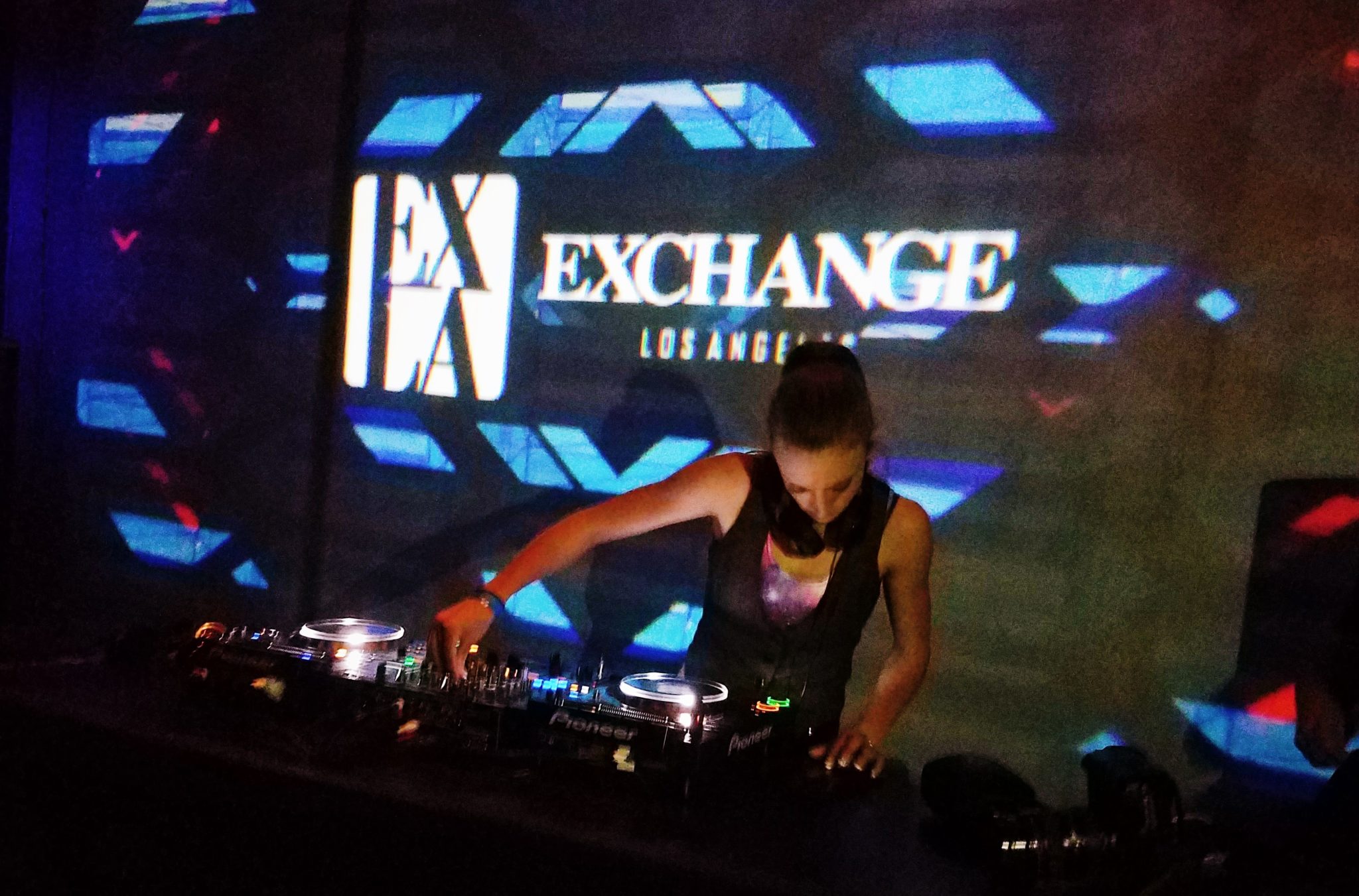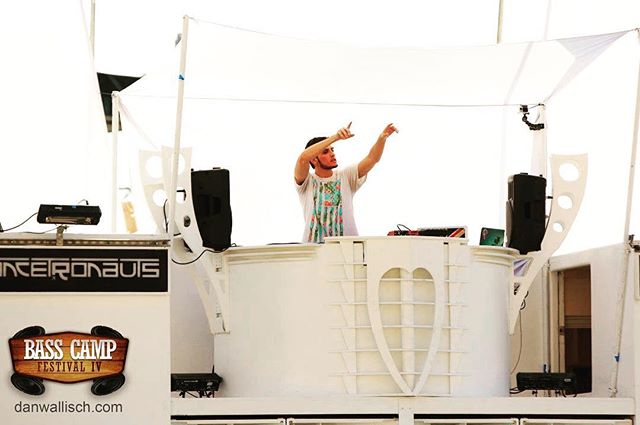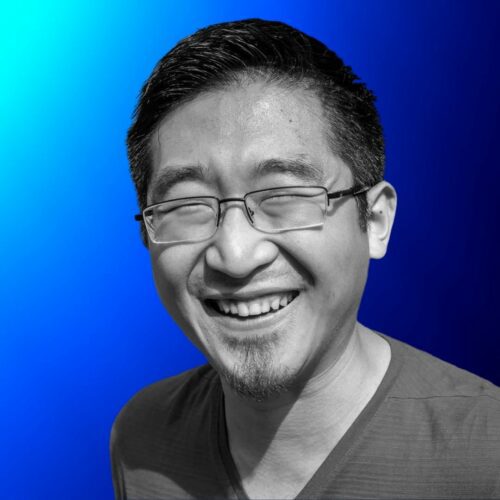 Thank you for taking the time to visit our site and get to know our team and vision a little better. It's been my mission to help give and find artists the opportunities and platforms to better their craft, discover their brand/style, and find a community to grow together with. As an artist myself, I wanted a team that provided the services needed to improve my own brand, share positivity, and invest time by challenging me to better my craft. I hope that through your experiences and work with Mirror House we can provide the same for you. Welcome to the Fam!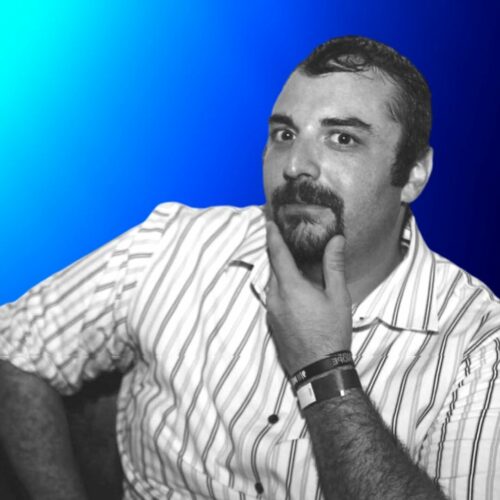 Thanks for coming to our site! When Cameron and I started Mirror House, we did so with the intention of helping up and coming artists reach their fullest potential. As head of operations, it is my responsibility to make sure everything runs smoothly and that our team is working at maximum efficiency to provide the best product for the artist. Take a look around, find what best fits your needs, and hopefully you can be next!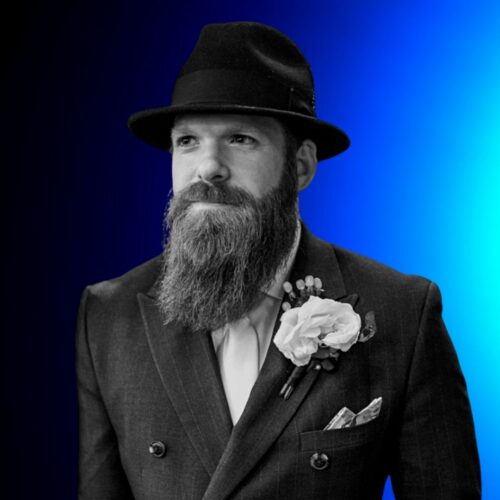 Oh, the places you'll go.
Jesse James Felice met Mirror House on the back of a party bus in Los Angeles, CA. It's five years later, and one thing has remained consistent. Mirror House. In 2015, Jesse bought a car and drove 2600 miles from Virginia to Hollywood to study music production. While attending college he worked for a vice president, and a celebrity DJ at his record label, organizing events for his world-tour and Mt. Everest performance. Ultimately, he wound up placing music in film and television. A lot happened, and there were many difficult times, and Mirror House was there at the beginning, the middle, and now the ultimate and most fruitful stage of their partnership. Learning whom to trust with your brand is a job, with Cameron at Jon at Mirror House it was easy.
Mirror House and Jesse James are excited to be launching their music licensing consultancy, Sync Connection, geared towards helping artists place their music, and those interested in becoming sync agents - licensing other artist's music. We'll feature video content, guest interviews, training sessions, with an emphasis on personalized care.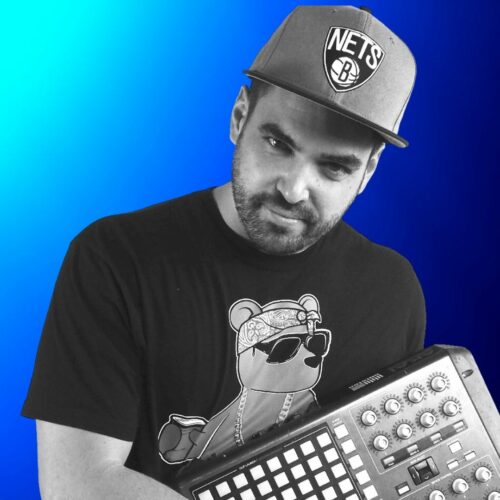 Roy G is a graphic/visual artist, with a passion for audio visuals. His brand was born with the mission to express out of the box creatives, both musically and visually, bridging the gap between two extremely impactful industries.Born and raised in New York, Roy G is currently living under the Los Angeles, California sun. His scope of visual expertise covers an array of items that follow the process from creation to execution, capturing the essence of any brand personality.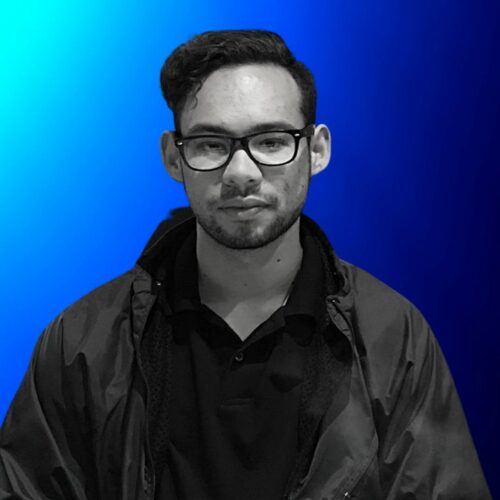 When exploring Mirror House's Playlist Selects, listeners can expect Lorenzo to be curating the sounds of passionate artists from all over the world.
Lorenzo has worked with Mirror House closely over the past few years, most notably hosting and producing Deep End Radio, a biweekly podcast focused on bringing the music of the community to the forefront.
With an honest dedication to music- and all the feelings that come with it- you can always expect fresh rotations of sound on a weekly basis.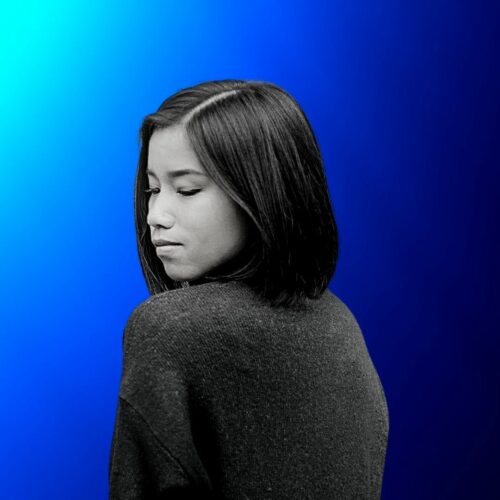 Paige Hagy is a student at The King's College in New York City studying journalism with a concentration in politics and a minor in business administration. She is an editor and staff writer at The Empire State Tribune, an award-winning, student-run publication. Paige is excited to write for Mirror House. She is passionate about its mission of helping artists grow and increase their value. She is a music enthusiast herself and has played classical piano for over 11 years.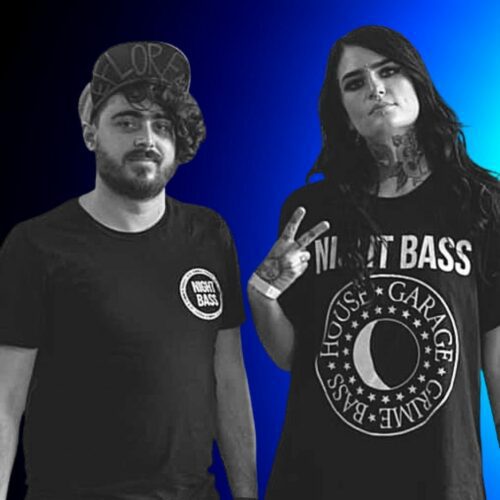 Eflorem (Heather Worden and Dewey McManus) is a Speedhouse production/ DJ duo, based in Los Angeles, CA. They started the duo in Boston, MA where their first fan base is formed. Eflorem is not only a music/ performing group; they are also an Audio Post-Production, Foley, Sound Design, Mixing, Mastering and Recording team.
Eflorem has worked with Tight Crew, Space Yacht, EMX, Mirror House, Authority Productions, Deep End Radio, Roger TV and History Channel. They have shared stages with DJ SHORTEE, Zebbler Encanti Experience, Clyde P, Foolie, Of The Trees, SQUNTO, Big Nazo, Kutski, HowHard, Ill Gates, Ill-esha, Lenore and Fox. They have a lot of experience recording, mixing and mastering various genres that range from Hip Hop, Singer Songwriter, EDM, Rock, Folk, and many more!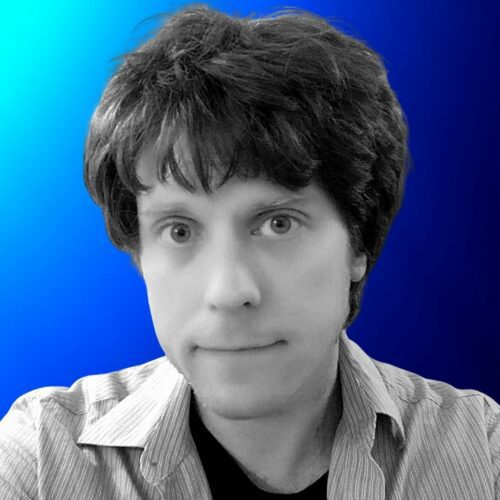 Writing has long been a primary passion of mine; whether it's writing for a business blog, reviewing the latest music, or expounding my own opinions, my heart and soul go into everything I write. Having been brought into the fold by Skarlett Lopez and subsequently meeting Jon & Cameron, the overall vibe/aim of Mirror House in pushing cutting edge creative talent greatly appeals to me. With experience in making music as well as documenting it, I look forward to detailing every artists hopes and dreams as well as bringing them to the world stage.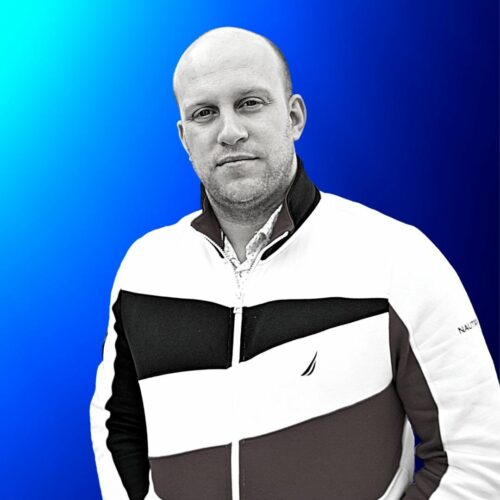 Thank you for stopping by and spending time with us. It is my mission to provide this awesome community of artists, friends, and colleagues the best web design and digital marketing I know how. I can't wait to build awesome things with you in the near future and see what the future has in store.
Hello, and welcome to Mirror House! I am an LA native who has been promoting and assisting in coordinating events for over eight years now. My involvement in music goes deeper, being a DJ at events for a solid year now. This is how I met Mirror House, and immediately the mutual vibe we had for pushing inventive talent was apparent. Thus, I joined them with the aim of helping artists like myself expand their horizons. As a part of the branding and promotion teams here, I am looking forward to bringing distinctive artists with fresh sounds to the world at large.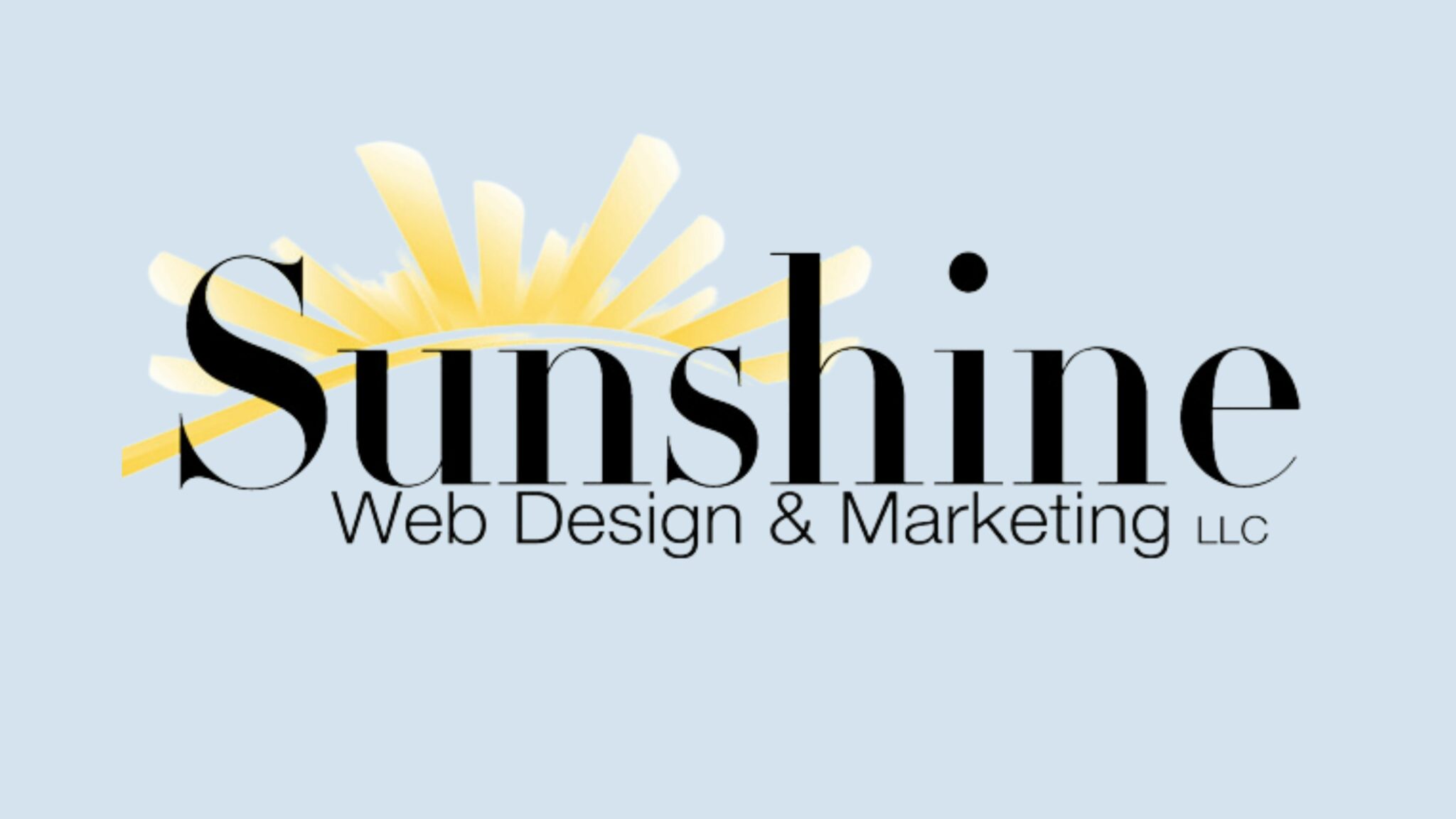 Sunshine Web Design & Marketing