Artist Development
Brianna Tam: Live-Looping Cellist and Composer
Featured Releases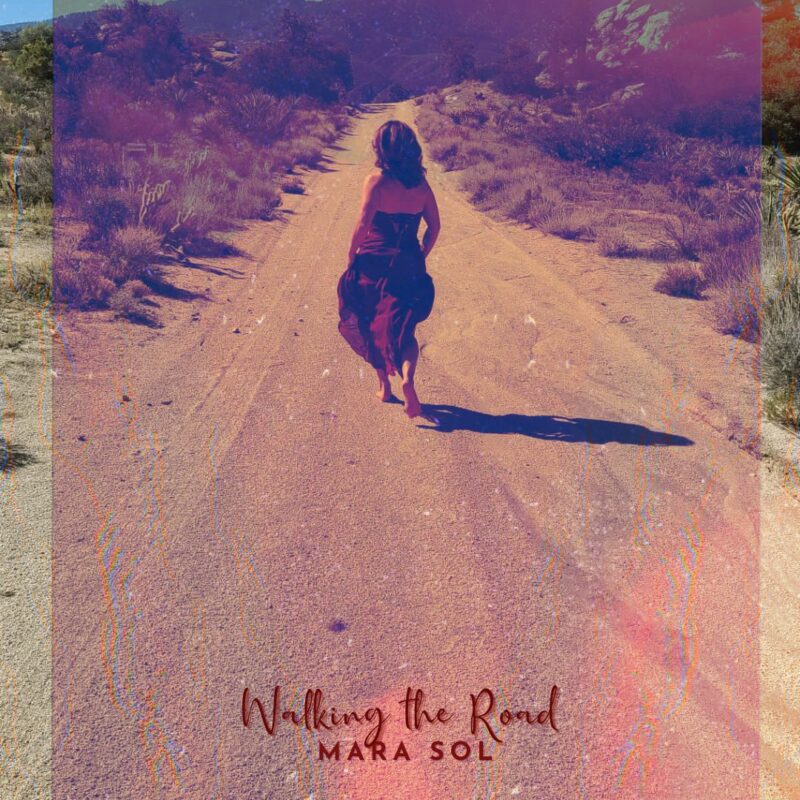 Walking The Road – EP
Fusing folk, pop and rock, Mara Sol's debut EP, Walking The Road, delivers a compilation of stories and past experiences such as love, relationships and overcoming hardships. "I really write these songs…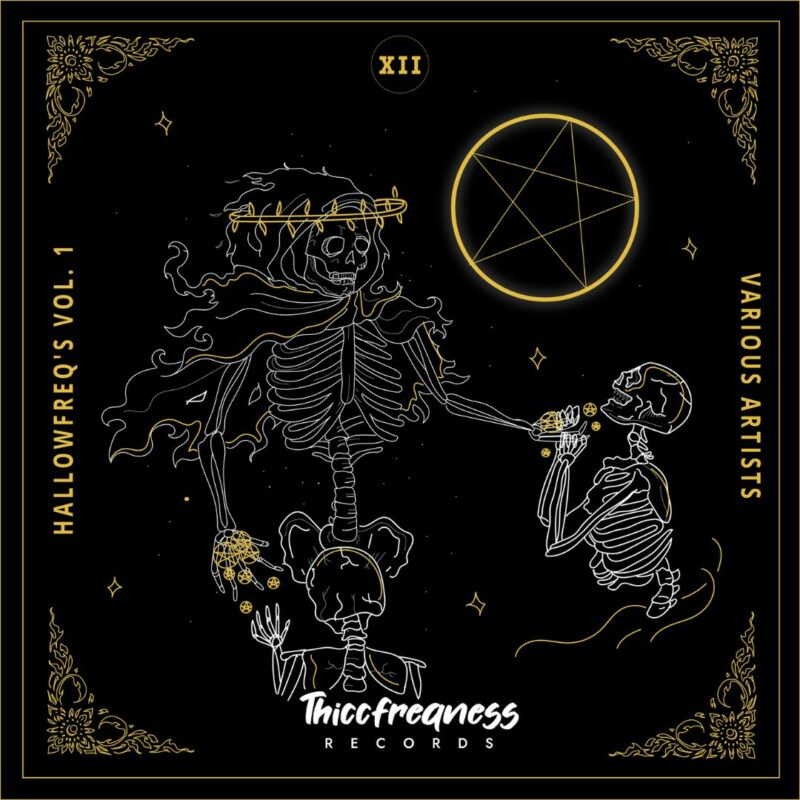 Grimey – Single
Houseium's new track "Grimey" has been in the works for two years. Finally released on October 28 on Fantom Freq's Thiccfreqness Records, the track is his hardest and dirtiest track…
Mirror House Magazine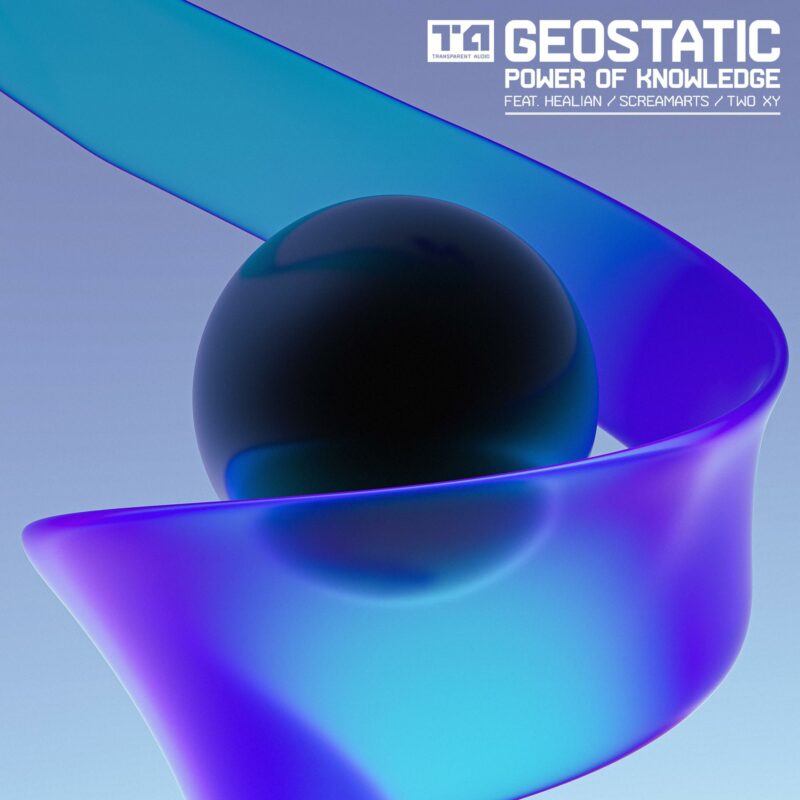 Geostatic – Power Of Knowledge EP
Diving deep below the bubbling undercurrents of music, Geostatic has methodically crafted a signature sound revolving around densely textured atmospheres, surging sub-heavy vibes, and haunting melodies.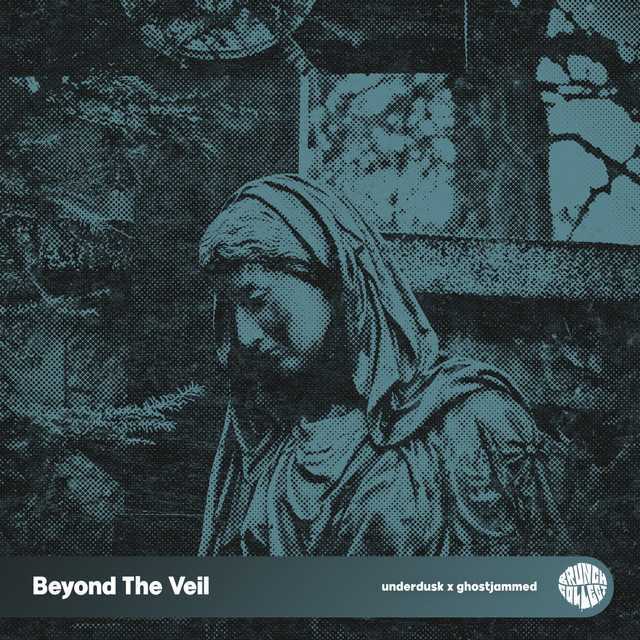 underdusk x Ghostjammed – Beyond The Veil EP
Brunch Collect has amassed an expansive discography and passionate following, due to their platform revolving around total inclusivity and lifting each other up. In bringing us underdusk and Ghostjammed's latest…
Branding • Integrity • Community
Provide a valuable, unique presentation of the artist's message through integrity-driven engagement and support.