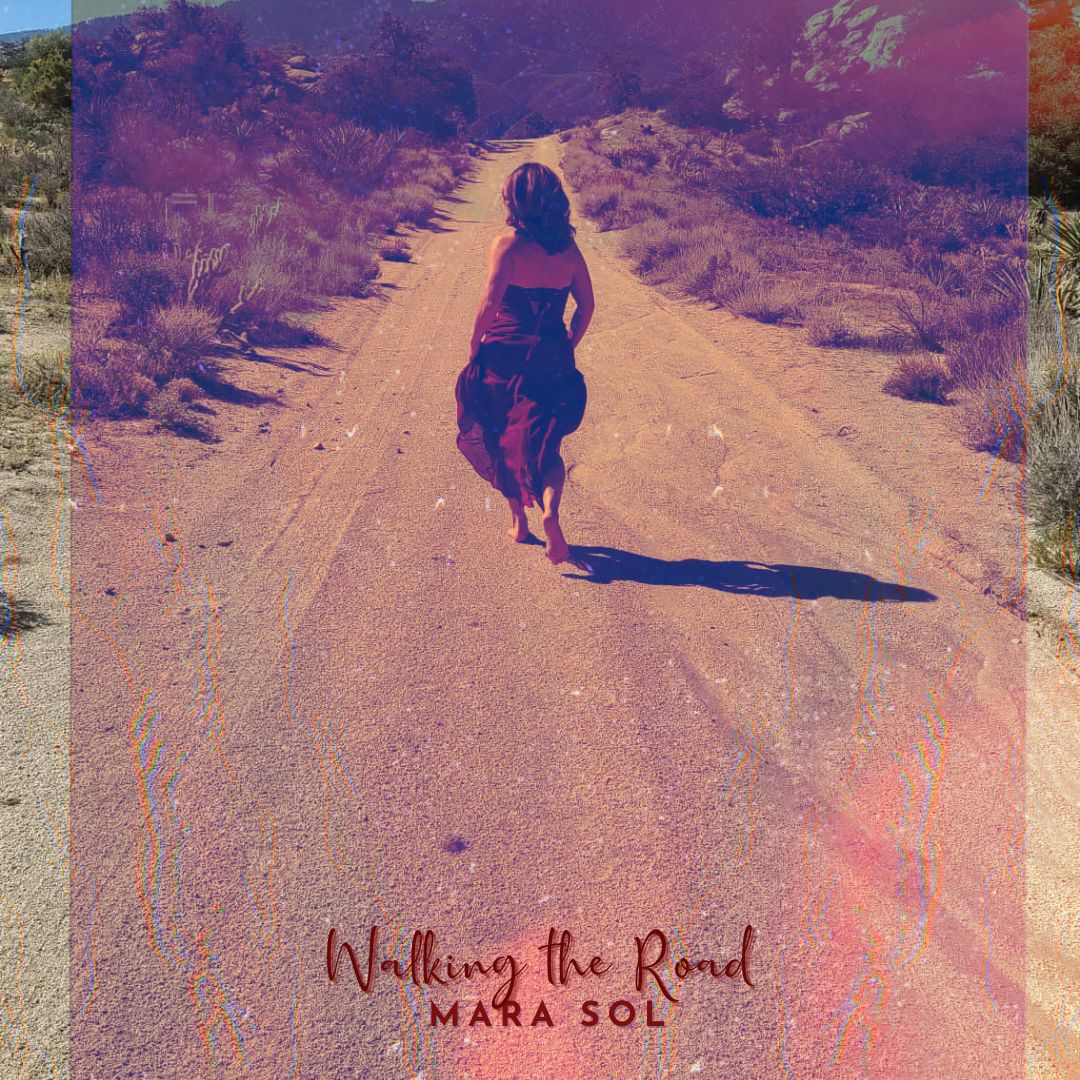 Fusing folk, pop and rock, Mara Sol's debut EP, Walking The Road, delivers a compilation of stories and past experiences such as love, relationships and overcoming hardships.
"I really write these songs as snapshots of everyday ordinary human life. I think as humans, the one thing we truly want is to belong, to be loved. But we don't always feel that way. Many of us often feel like outsiders or imposters and unworthy of love. I hope that, by sharing through my songs how we're all a lot more similar than we might think and many (if not everyone) have these feelings, then listeners might feel they're not so different and they are certainly not on the outside."
"Walking The Road" is out now on all streaming platforms!