By Brian Grimmett
Bubbling beneath the surface of DnB lies the underground, a world devoted to the unknown, the future, the untrodden path…it is a vast and unexplored world, but those in it are truly deep in it. Traversing this terrain lies five labels who are not only committed to the path, but have played integral roles in developing and defining what this dark side of dnb is all about: Critical Music, Overview Music, Flexout Audio, Incurzion Audio, and Onyx Recordings. Each brings a unique ethos to the table and have established forward thinking discographies that are simply treasure troves. On top of this, each has painstakingly crafted unique ways of blending future sounds/ideas with the genre's roots, making them integral forces in the realm of drum and bass.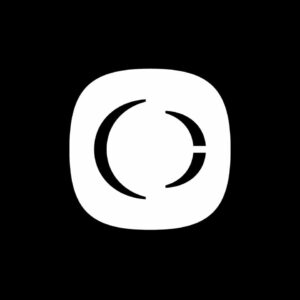 CRITICAL MUSIC
A true powerhouse of a label, Critical Music has methodically carved a path all their own for some time now. The label boasts a seriously diverse roster: Enei, Halogenix, Particle, Hyroglifics, and Sam Binga are just a few of the artists who frequently release on the label. A thorough love of the roots of jungle paired with a devotion to the toughest of sounds heavily informs the labels output; the terrain and vibes explored on the label is breathtaking. Each producer on the label consistently explores new directions with each succeeding release, emboldened by the camaraderie amongst the label mates as well as the freedom to cultivate authentic music. Even more impressive is the careful balance between the dance floor and forward thinking technical wizardry employed by everyone on the label – Critical tracks dominate sound systems, both in terms of how many artists play them out as well as how well they are designed to sound on massive sound systems.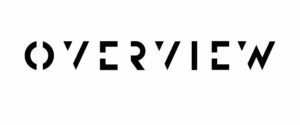 OVERVIEW MUSIC
Overview Music burst onto the scene with a bewildering force, taking everyone by complete surprise. In no time flat, the label established themselves with a distinctive energy that is equal parts mind melting numbers and an exquisite sense of humor. Home to some of the most ferocious talent around, such as Wingz, Klinical, Rizzle, Gyrofield, Waeys, and YAANO, this is a label that is laser focused on the dark and minimal side of things. There is a heavy thread that runs through all the releases on the label, one that heavily evokes the past yet simultaneously thrusts into the future. This has led to an extremely diverse discography; speaker destroying basslines, thought-provoking vibe outs, experimental glitch fests, and deeply melancholic melodies are all present and accounted for. It's impossible to guess what will come next with this crew, whether its a captivating set on the beach or a punchline to a joke you never saw coming. From its wildly fun discord community to its next level output, this is a label that is paving the future no matter what anyone has to say on the matter.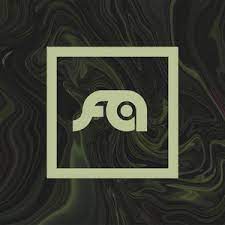 FLEXOUT AUDIO
Flexout Audio is a label armed to the teeth like nobody's business, dealing out weapons with reckless abandon. It has forged and been a central leader in the dark underground side of dnb, reveling in extreme precision and highly experimental elements of every persuasion: heady exploration of sub bass, mind-bending jungle inspired adventures, the crunchiest of snares, and haunting atmospherics for days. With the likes of Arkaik, Fre4knc, Data 3, Amoss, Bredren, Ground, and more, it's no wonder they have established themselves as a force to be reckoned with. Cutting edge sound design lies at the heart of drum and bass, and this label is no exception. Whether it's the lush atmospherics or finely tuned drums, every release on the label finds a way to hit the heart and the soul. All of this brings a surreal storytelling quality to the vibe of the label's output, intensified a thousand fold by the unique tint of teal manifested through the labels art. This is a label that always reaches deep in new and creative ways, pulling together forgotten parts of the past and blending them with the unknown wave of the future.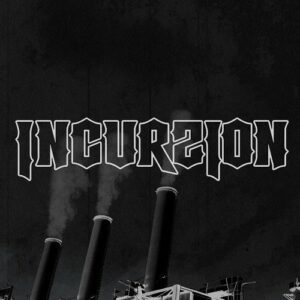 INCURZION AUDIO
Emerging from the land of the wild comes Incurzion Audio, a fresh contender intensely focused on fostering diversity of the highest caliber. Filled to the brim with mutant sounds from the netherworld, this is a label that dabbles heavily in all bass music. You are just as likely to come across the sludgy rhythm of a dub inspired tune as an ear bleeding thrasher from hell..But this doesn't do full justice to the diversity found here: deeply melancholic liquid vibes, heavy jungle explorations, and tough as nail bangers make their presence known as well. Their compilation albums cannot be underestimated and come filled with loads of new talent: XOLYX, Dubruvas, Clü, HVRLYN, River, Geostatic, and Housty to name just a few. There is a rough and fiery thread in this label, with a serious eye towards bending the limits and breaking the rules in every way possible. And with an ear towards bass music as a whole, its anyone's guess the meandering journey this label is set to take us on.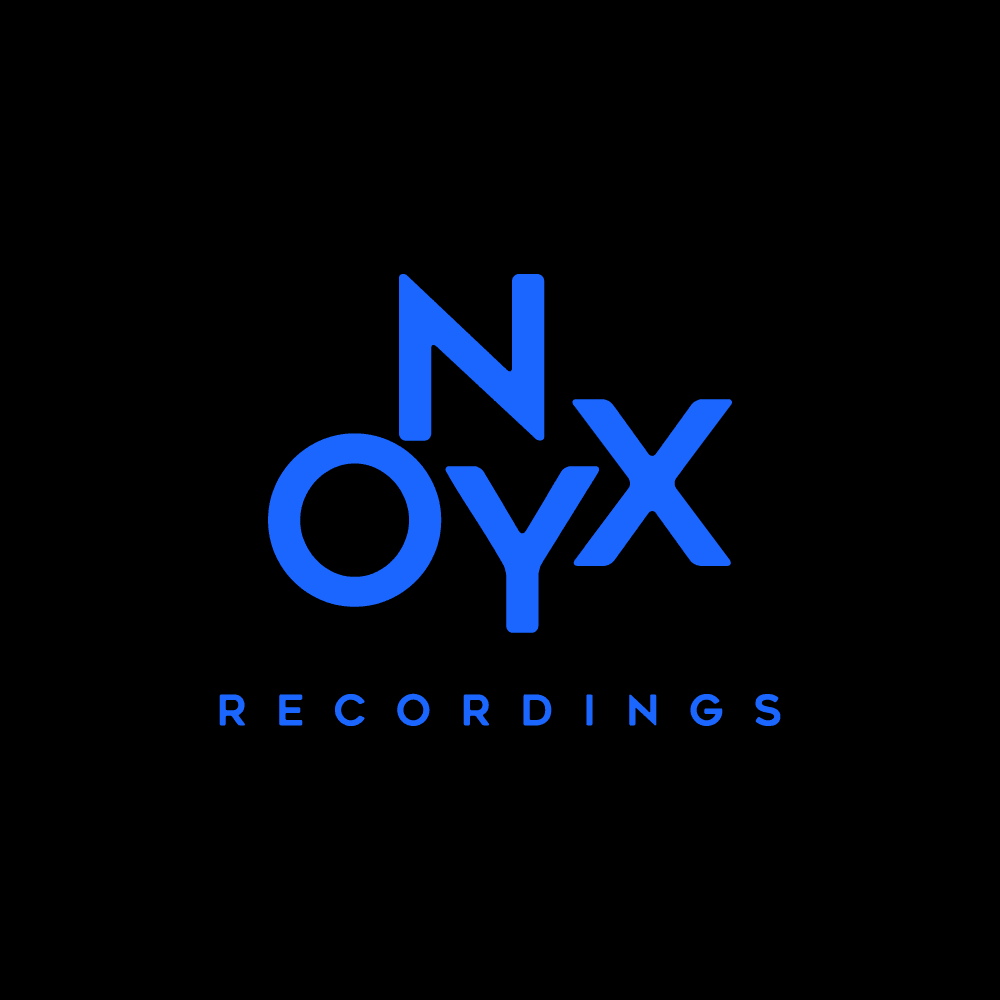 ONYX RECORDINGS
Onyx Recordings brings a love of noise to the table, with a penchant towards foghorns, savage neuro stabs, and balls to the wall production. This is a label that knows exactly what it wants and how to get it; whether it's amassing incredible lineups with their notorious live streams, epic compilations that tear the lid off the ceiling of sound, or the steady stream of releases that showcase an intricate level of diversity. With a sprawling roster including Disrupta, Invert Era, Lavance, AC13, and more, you always know you can expect dance floor smashers that are just as much fun in the club as blasting at home. With an ethos of pursuing forward thinking ideas yet paying homage to the roots, this label excels at delivering the raucous rudeboy vibes that lay at the heart of the genre. They are dead serious about representing all aspects of the genre, regularly putting out highly creative jungle flips as well as deep liquid workouts right when you least expect it . All of this cements why this label's rise has only accelerated faster and faster.
These are the labels leading the charge, forging new sounds and bringing the past along with them. The devotion to cutting edge sound design and finding new ways of twisting sounds in every conceivable way never fails to excite the mind; yet even their most challenging tunes have a musicality that keeps you coming back for more and more. That is an extremely difficult union to achieve yet this group has found a way to do just that, further proving why their forward thinking ethos is creating the lasting impact that it is. Do not sleep on these labels – get involved and start exploring them stat!