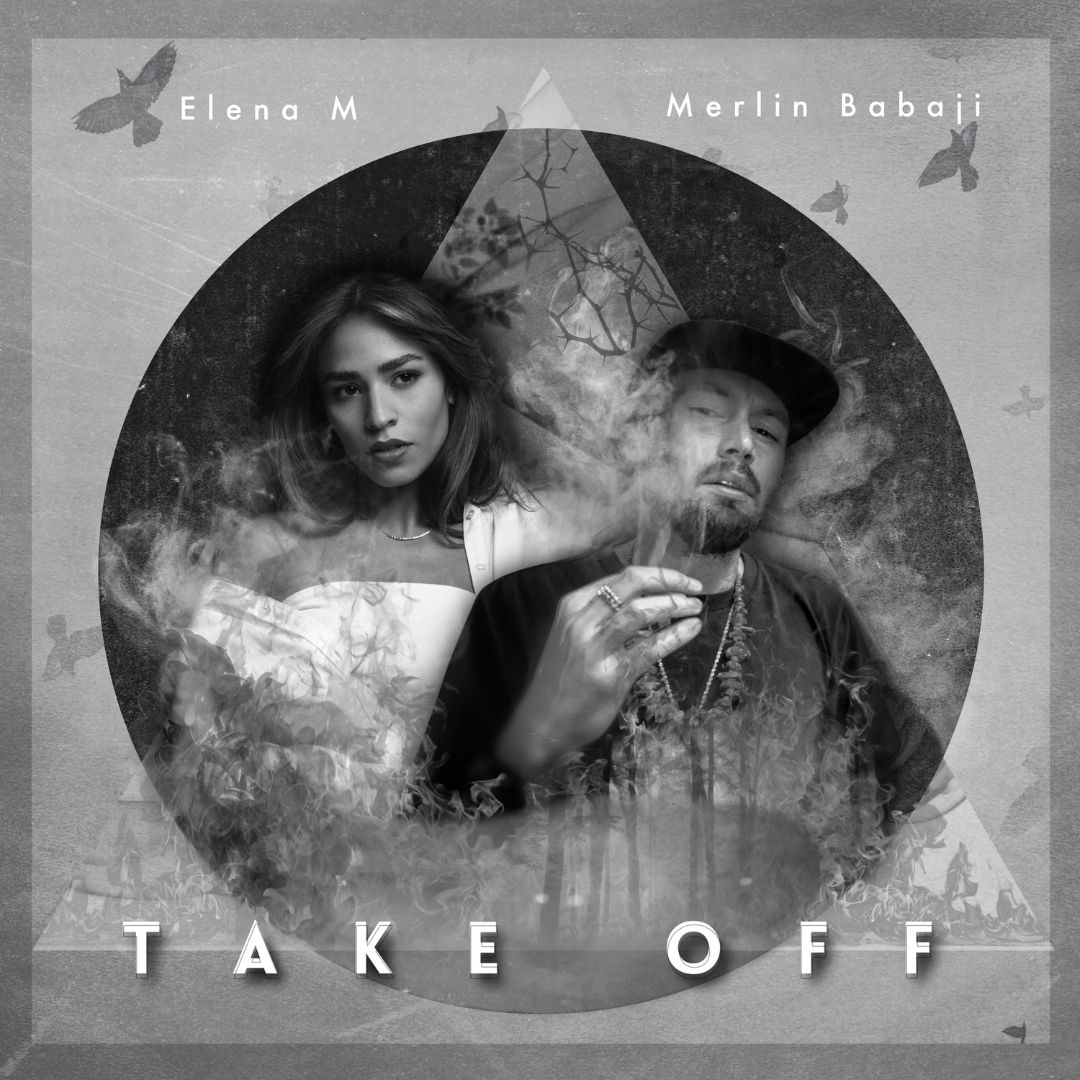 "Take Off" deals with the struggle of maintaining yourself in a world full of people quick to criticize and cut you down instead of accepting you as you are. Sometimes you experience it from those closest to you. The song holds a message of what that kind of negative influence breeds. The chorus is a call to action – don't take shit from anybody and live your life the way you want.
The track is a collaboration from pop artist Elena M and rapper Merlin Babaji. The instrumentals were created by producer Ben Kestok. Piano combined with a trance-meets-electronic grunge type track, provides a brooding and mysterious backdrop that compliments the artists' contrasting tones.
"Take Off" is streaming everywhere now!