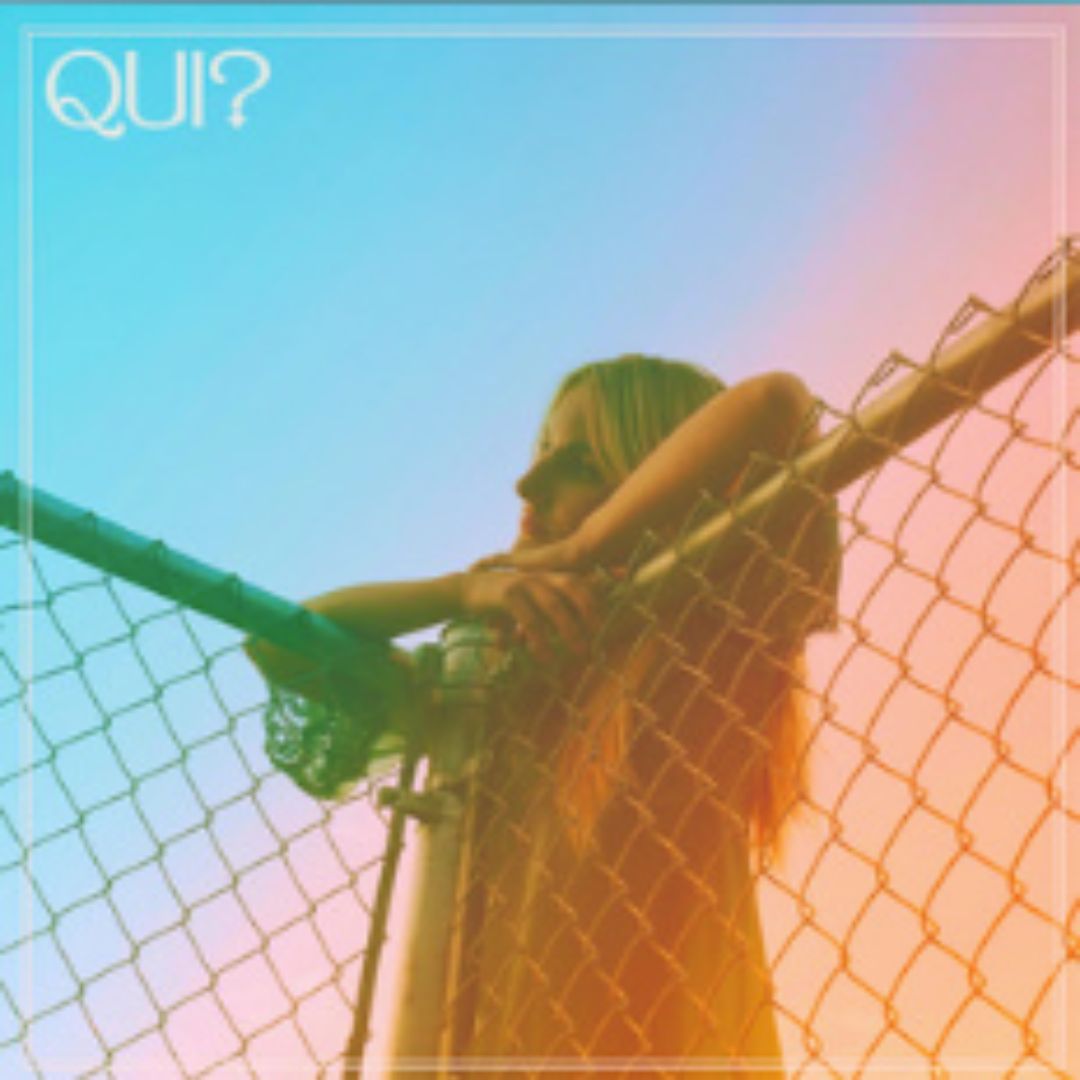 Produced & performed by Anna Katarina
Written by Charles Azvenour
Recorded & Mixed by Andy Schichter
Mastered by Elisa Pangsaeng
Supported by Creative BC
"Qui" is a stripped-down vocal-forward french song about love and heartbreak. Sonically simple but captivating, it features Anna's vibrato-ed electric guitar, eerie synth and stunning vocals. It showcases an intimate and more classical side of Anna's Indie-Pop/Americana sound, leaning on her experience studying baroque and opera music.
"…her performances have always been the sort of goosebump raising sonic experience you would imagine in a deep sublime dream state, gently drawing you out of your slumber." – Jeff Sawyer, The Nelson Daily
"Her vocals possess a soulful rumble that is kin to early Adele" – Alexa Tarrayo, the permanent rain press
"Qui" is available now on all streaming services!