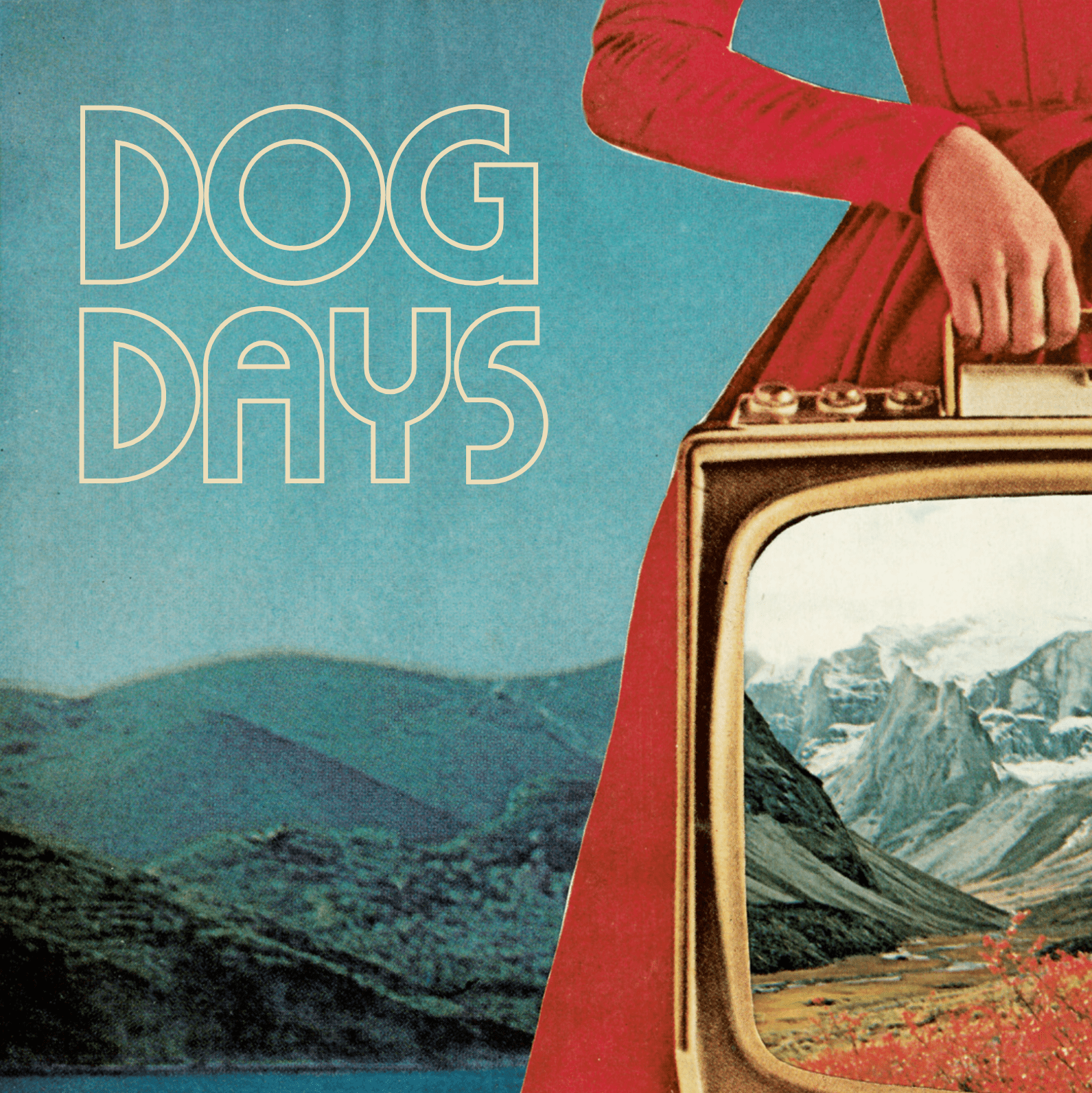 "Dog Days", the first single off Rumour Mill's 2023 record "What She Said", is an undeniably groovy song pulling from americana roots influences yet still holding the power of a timeless rock song. A perfect tune to listen to while walking on the streets after a long needed summer rain or setting off on a dusty August road trip.
Produced by award winning producers Daniel Knobler (Alisson Russell, Lake Street Drive, Bahamas) and Murray Pulver (Bros Landreth, Sierra Noble, Doc Walker) this song boast's incredible production. Fierce electric guitar riffs dance with a mysterious fiddle and mandolin creating the perfect bed for Rumour Mill's iconic harmonies. Recorded partially in Nashville and Winnipeg, this song is a flawless introduction to the mature and mystifying sound of Rumour Mill's new record.
"Dog Days" tells a story of claiming your independence and setting out on an unknown adventure with braveness and curiosity.
"I've been waiting on the rain, For so many days My heart is so damn dry, You could blow it away"
After the pandemic the thought of hitting the road again and jumping back into our careers as musicians was really nerve racking. Nobody knew what it was going to look like or if it was even going to be possible.
"But when I feel it coming, I let the wind sweep me off my feet I'm going under, Take it easy on me"
"Dog Days" is about letting the tide take you regardless of your reservations or all the "what ifs". It's about empowering yourself to make mistakes and move forward with excitement and confidence.
"These are the dog days, doing it wrong ways"
Like the fact that the tag line in the chorus isn't even grammatically correct.. That was hard for us to follow through with but it does illustrate the sentiment of the song perfectly.
"Dog Days" is available everywhere, now!