By Brian Grimmett
Lighting the way for everything experimental and dark, Demand Records has amassed a catalog that stands as a testament to the pioneering nature of Drum and Bass. The news they would be shutting down is of course met with a heavy heart: this was a key label for those looking for something fresh and different, but also music that hit as hard on the dance floor as it does in the mind. Demands Records leaves us with a rich discography of releases, one that is fascinating to dive into as you find something new every time you take that journey.
Based in Switzerland and started in 2011, the label instantly established itself as a force to be reckoned with. Featuring talents such as BTK, Spectrasoul, Nymfo, Lenzman, and LSB right out of the gate, it was immediately obvious the people behind the label had a unique touch: diversity, innovation, creativity, and exploration of the unknown have all been a consistent thread amongst its releases on. From there, it quickly became a breeding ground for artists looking to break the mold, evidenced by releases from Eastcolors, Skylark, Grey Code, Bredren, Taelimb, Submarine, and many others notorious for pushing the envelope. Here is a glimpse into ten tracks that illuminate the diverse output of the label: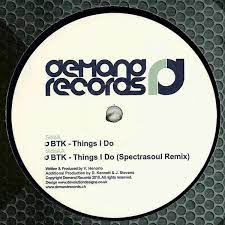 BTK – "Things I Do (Spectrasoul Remix)"
One of the first releases on the label, and no better place to showcase everything the label would go on to represent: deep, minimal, dance floor friendly, and imaginative. Pairing all of this with their signature soulful sound makes for a heady combination that is incredibly moody and seductive.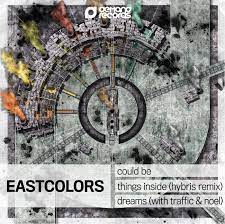 Eastcolors, Traffic, & Noel – "Dreams"
Picking one Eastcolors song is difficult, as he has numerous releases on the label, each with its own unique trajectory. Dreams showcases his skill while also demonstrating the strength of collaboration, creating a unique dark dance floor vibe that is to die for.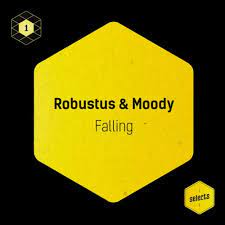 Robustus and Moody – "Falling"
This is a smooth and hypnotic number that graced the first in their fascinating Selects series, which became a consistent source of the most exciting sounds coming from the depths of DnB. The haunting atmospheres on this track are especially poignant, and a testament to the quality the label always sought to champion.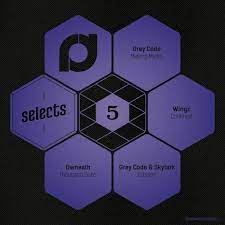 Wingz – "Confined"
The deep, dark, and tech side of the genre was always a major force on the label, and releasing material from the man known as Wingz had to happen. Together, they fostered a new direction in DnB, with the entire release even earning the remix treatment as well.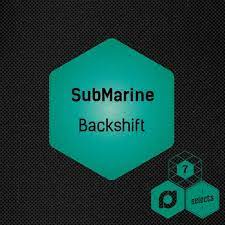 Submarine – "Backshift"
The label consistently pushed the deep side of Dnb, especially the kind that explored half-step rhythms and the lowest reaches of sub bass. Submarine exemplifies this in every way; this track especially showcases his menacing and brooding vibe along with his technical precision with his beats.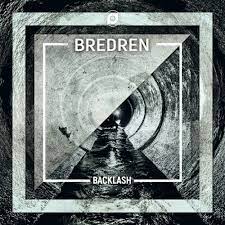 Bredren – "Backlash"
Known for their hard hitting sound that slaughters dancefloors all over, these stalwarts of the label put out some serious heavyweight tracks on the label. Backlash exemplifies the dual force this label always had, with its thunderous bass yet incredibly catchy vibe that charges forward like a locomotive.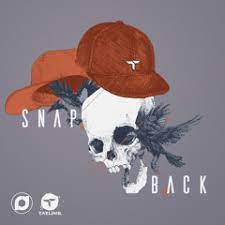 Taelimb – "Gang"
While Demand always served as a place for the newest mutations of the genre, they always stayed connected to the roots of the genre as well. Gang by Taelimb is a fierce track with some truly innovative sound design encased in the swing found in the origins of jungle.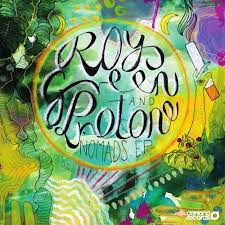 Roygreen & Protone – "Did They Know" 
Fusing the clicky sounds of minimal tech with the smooth rhythms of liquid, this is a blissfully hypnotic track that reveals how adept the label was on having its pulse on a wide variety of sounds.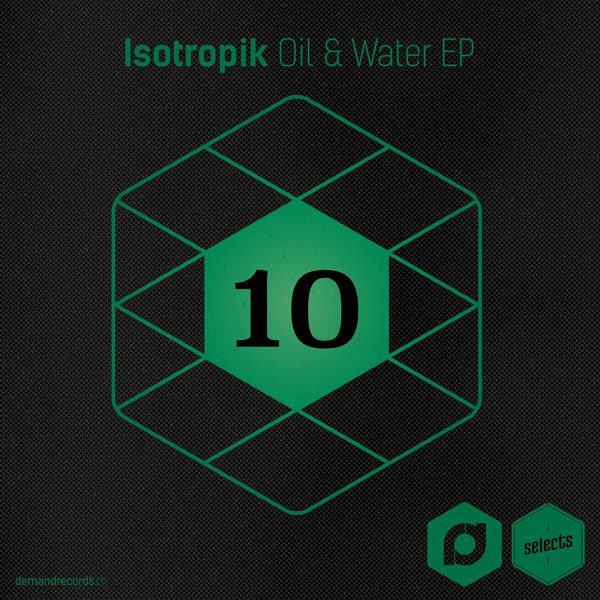 Isotropik – "Oil And Water" 
Thick and vibey, the driving rhythm and sound design are reflective of the developments in style and technology in DnB. The snare and sub specifically intertwine in an especially ingenious way, and exactly why the label wasted no time in bringing them to the world.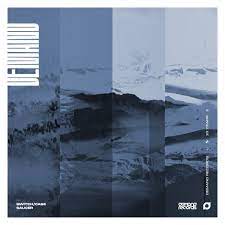 switch/case "Saucer"
With its techy rolling energy, this is another case of the label helping to spearhead a new direction in Dnb. It's difficult to nail down this song, as it has thrashy elements of techstep, a smooth bass line, and heady atmospherics that allow the song to fuse into nearly any kind of set; and this label had a specific knack for finding such tunes as this.
Refusing to end things quietly, their last release only continues to solidify the legacy this label will be leaving. Demand Selects #13 series features up and coming artists clÜ & Headroom. Four tracks that explore new territory in an assortment of ways, employing ingenious methods of sound design and creative style of composition that define both the artists and label itself.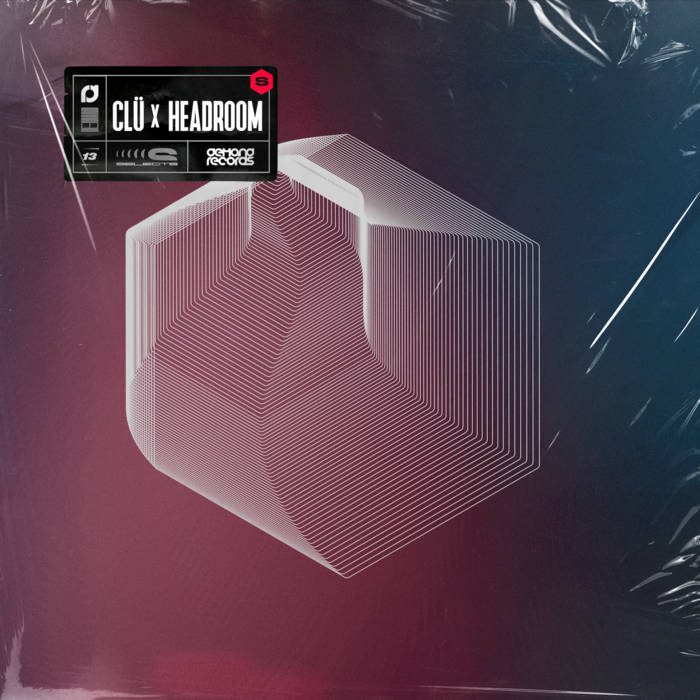 "Wanna" is a moody number, filled with a warbling mutating bass line and a driving rhythm section that sucks you in instantly. As the song rolls on endlessly, the ethereal vocal that permeates the song carries you along like a ghostly hand. With the dynamic spikes provided by the techy shuffle pattern, it's no wonder these two have been rising up the ranks.
A bouncing bass line propels "All I Need" into the hazy stratosphere. There is a heavy jazz swing to the song, complemented perfectly by the dnb sensibilities of the artists. The warm bass line and soothing vocals especially bring out the feel good energy the song carries, and one that would get any dance floor pumping.
clÜ strikes out on his own for "Distant," taking us deep into a world filled with his signature style of sound design: thick and fat bass lines, pleasing crunch of a snare, and intense layers of
intricately crafted atmospheres all make their presence known here. On top of this, he has delivered the perfect balance of rough energy with smooth production to produce an amazing gem of a tune.
"Rosemary" closes out the release with a solo outing by Headroom. While definitely in the smooth and fluid world of liquid, the rambunctious energy of the rhythm section brings a techy flavor to it as well. Together, it makes for a weighty tune that constantly pulls you in different directions and highlights the precision this producer employs in every detail of his music.
With two tracks being a collaboration and two solo outings, it showcases each producer's style while further adding to the magic produced when working together. And this fits perfectly with the ethos consistently laid down by the label over the years: whether it was brand new artists or solid legends in the scene, Demand Records always provided a platform for artists to explore their most interesting impulses.
While Demand Records will be missed, it's always important for us to take joy in the extensive catalog they were able to develop and never forget how the masterminds behind the label have helped shape the current sound of underground DnB.