Mirror House Graphic Design & Visuals
Professional bundle includes HD exports and vector project files
Includes HD video export with 3d logo as an alpha channel, plus square export with background for social posts
Select animated and promote a song or new release along with your eye catching art
Live mixed trippy in-house visuals plus artist logo formatting for screens
01. Assessment
After the order form is completed and submitted, Mirror House will review and contact the client to confirm the details and receive the first payment installment. A Google Drive folder will then be set up and shared among the Mirror House Team and client to transfer content.
02. Revisions
The client and artist will get in contact to discuss specific details of the design. At this time, all color pallets, screen shots, and links for inspiration should be shared to pinpoint a perfect, satisfactory piece of art. Samples and revision notes will be exchanged to finalize the product for delivery.
03. Delivery
With the client's satisfaction upon completion, the client will be directed back to the make their second payment installation. After receiving, Mirror House will place the final product in the Google Drive folder and notify the client.
A Few Of Our 2D Logos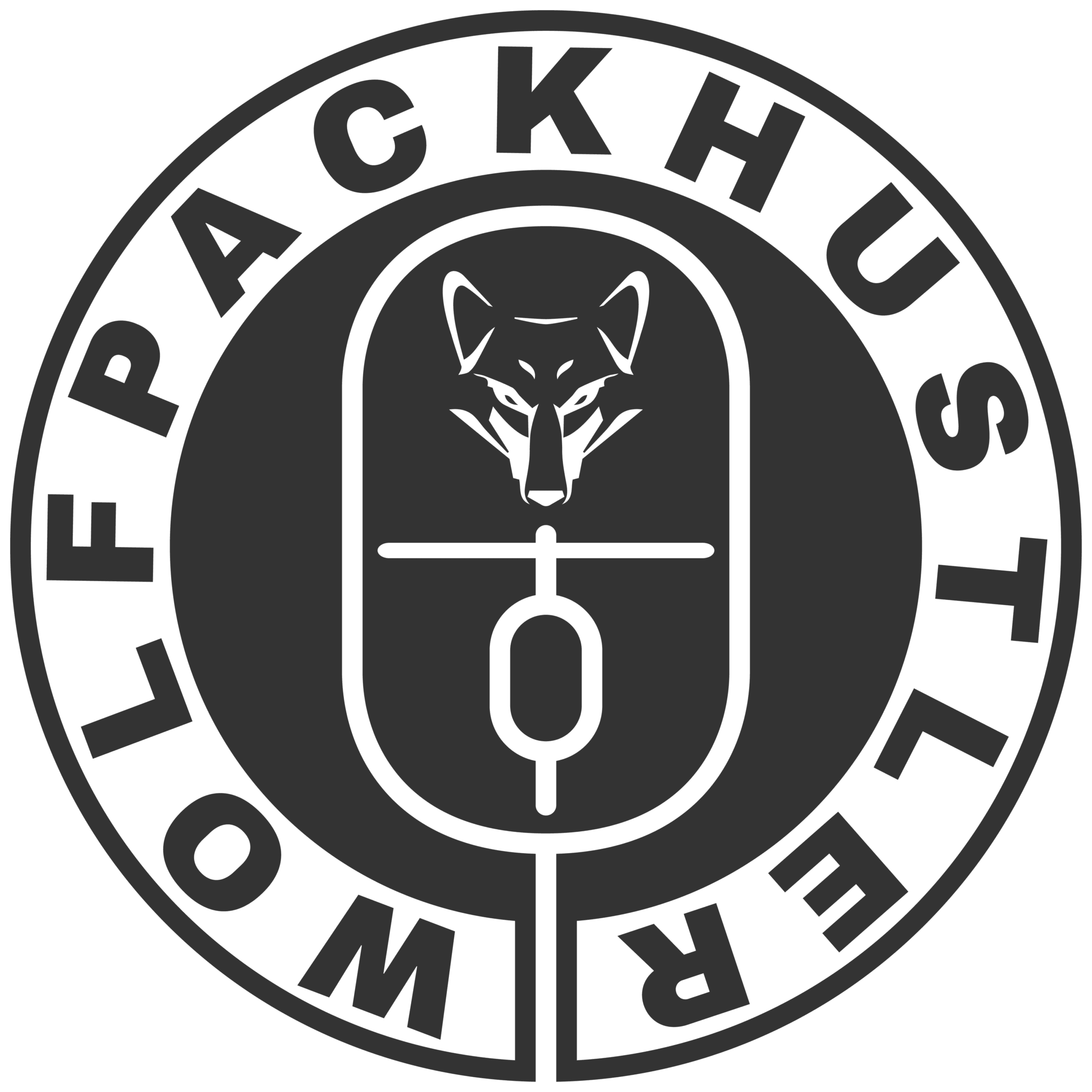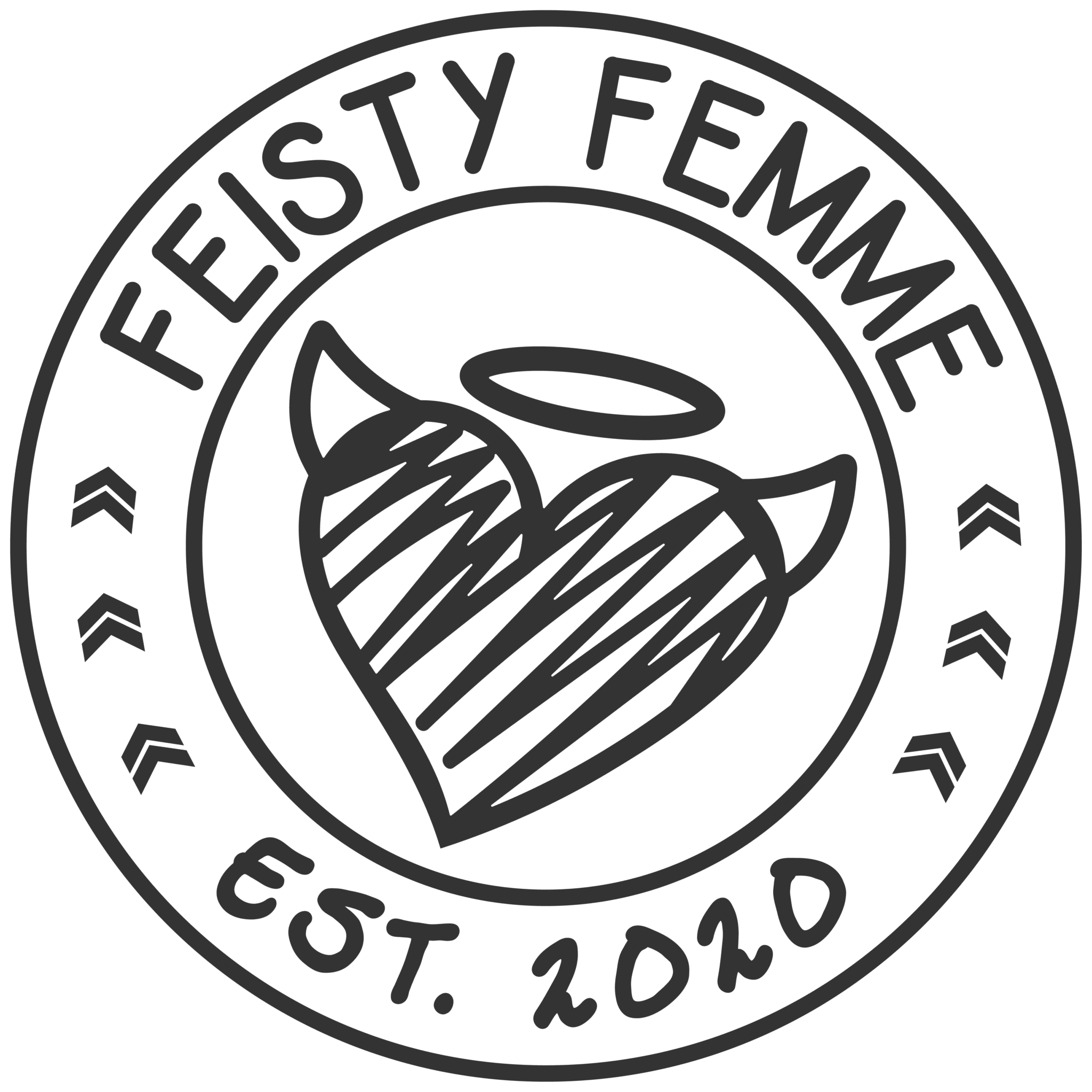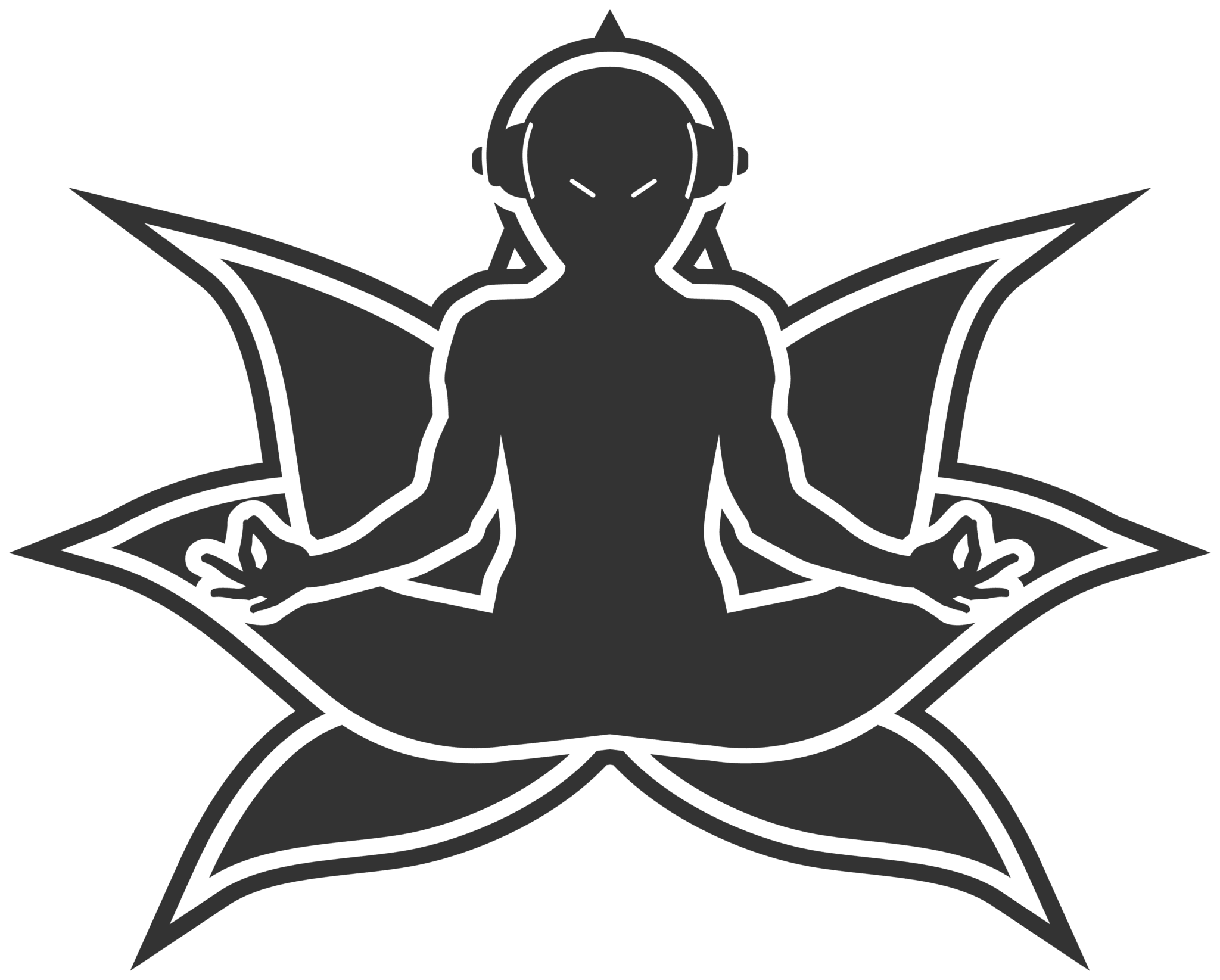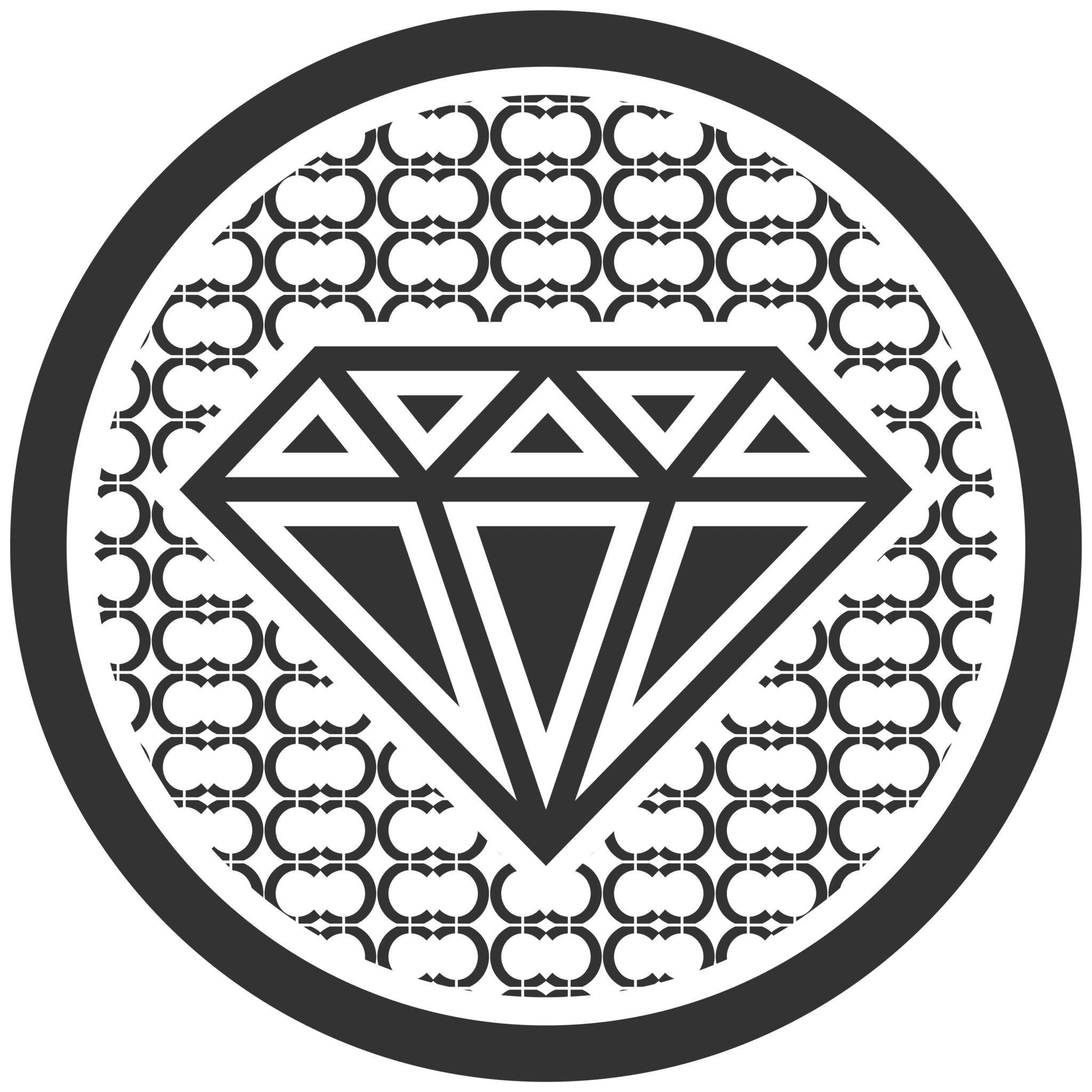 Dan Ocon
Graphic Design | EPK Design | Animation
Roy G is a graphic/visual artist, with a passion for audio visuals. His brand was born with the mission to express out of the box creatives, both musically and visually, bridging the gap between two extremely impactful industries.Born and raised in New York, Roy G is currently living under the Los Angeles, California sun. His scope of visual expertise covers an array of items that follow the process from creation to execution, capturing the essence of any brand personality.