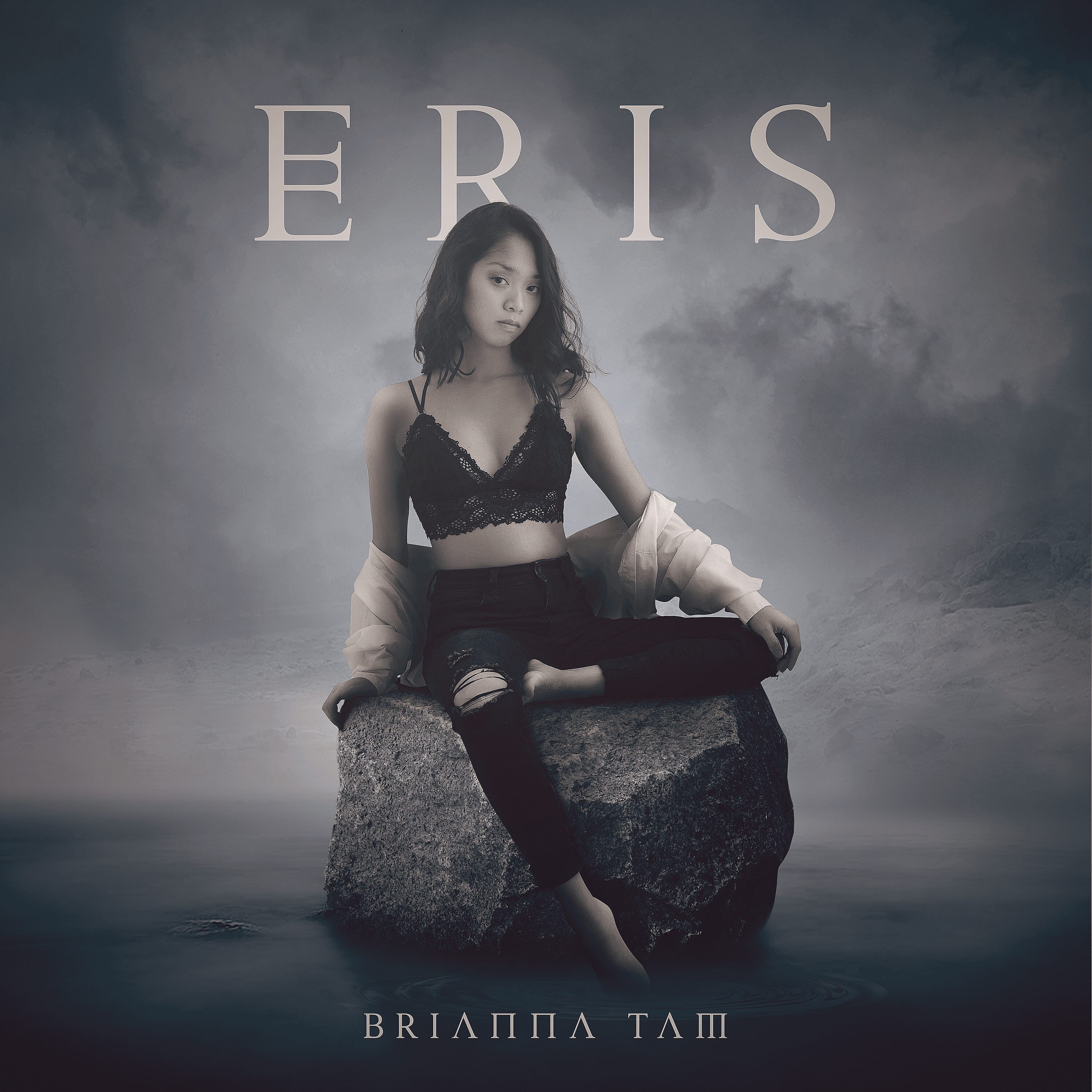 Layer by layer, riveting solo electric cellist Brianna Tam uses her bare feet on her loop station in order to envelop captivated listeners in her epic symphonic realm. Her gift of building and illustrating worlds through sound is exhibited her multi-faceted career as a composer, performer, and recording artist.
"Eris", inspired by the Greek goddess who shares the same name, is an all cello epic composition that begins as a depiction of controlled chaos, and then gradually transforms into a ruthless illustration of overwhelming discord. The goddess, Eris, is known as the goddess of strife and contention, known for haunting the battlefield in Greek mythology. The march-like, poised drum beats and bass mirror the withheld power of a goddess, while the wild, driving buildups match the chaotic and unrelenting nature of Eris. Yet, despite the largely brutal character of the piece, it still maintains feminine energy, especially during the singing, legato section that precedes a wailing electric cello solo. With just her cello, Brianna artfully illustrates the contrast between composed regality and utter dissent.
"Eris" will be released on all streaming platforms on September 9, 2022. It will be the fourth track in Brianna's upcoming album, I AM. The single was mixed and mastered by sound engineer, Jesse Joy.